IT'S TRINITY , IN TRINITY BAY ……… AIN'T TRINITY BAY NORTH:))))))))))))))))))))))))))))))))))
JARRING …… UP TO NOW I DIDN'T THINK NEW WOOD WOULD BE …… I DUNNO
……. EVERYTHING SEEMS OLD:))))))))))))))))))))))))))))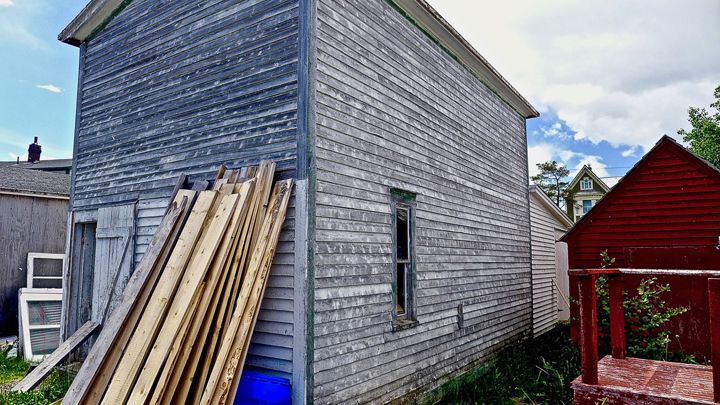 WELL THEN …… THAT'S GOOD:))))))))))))))))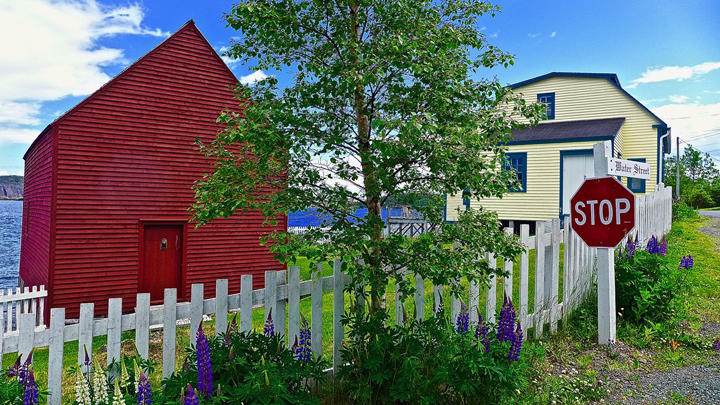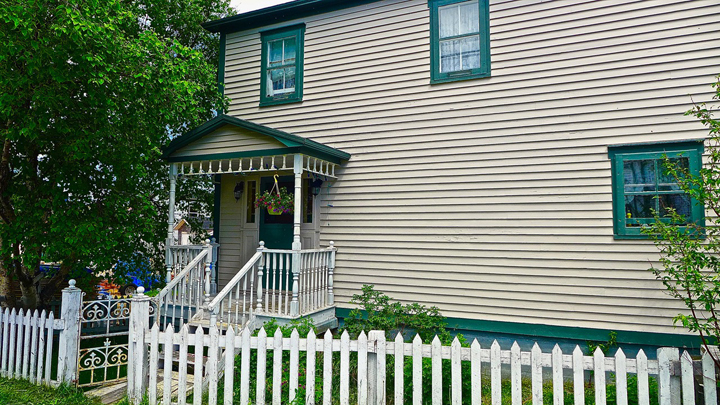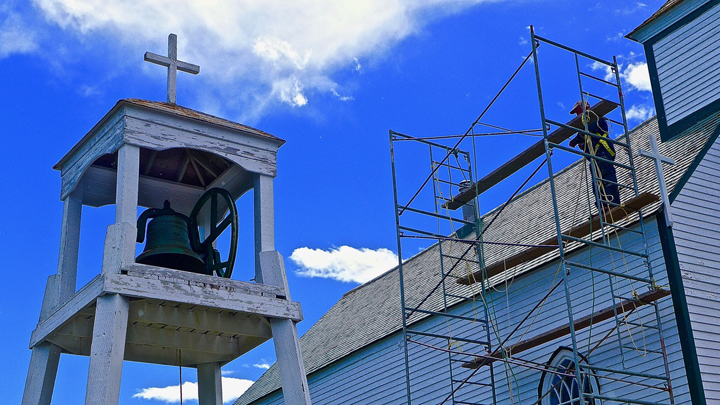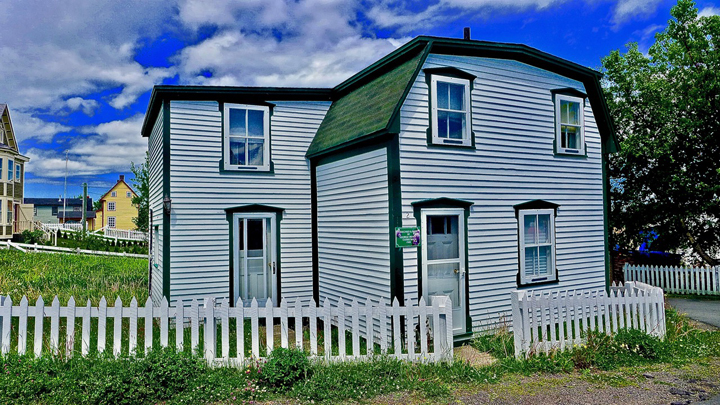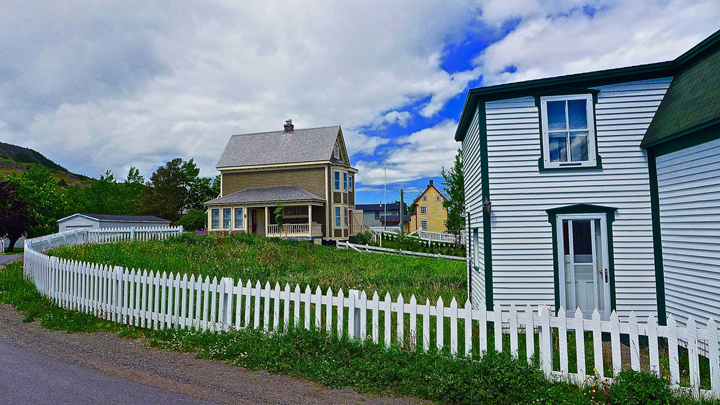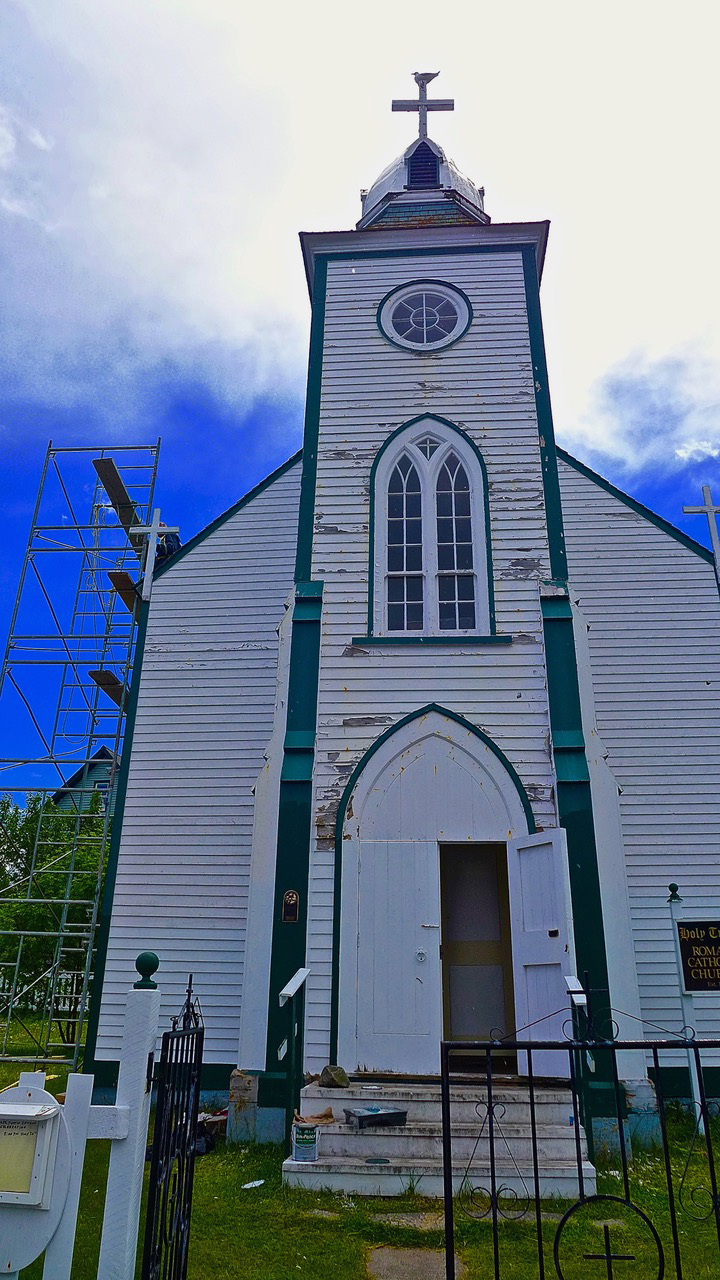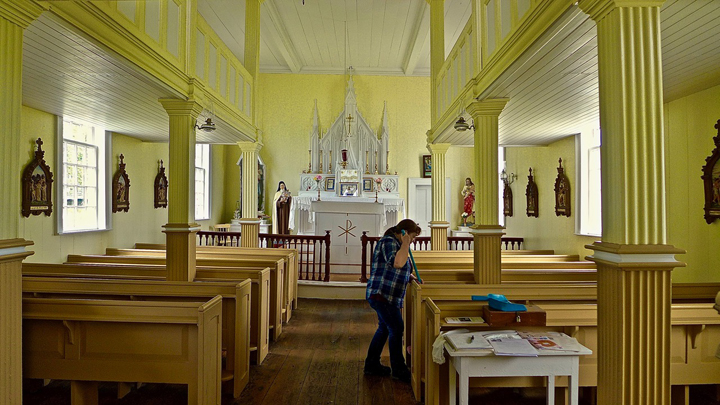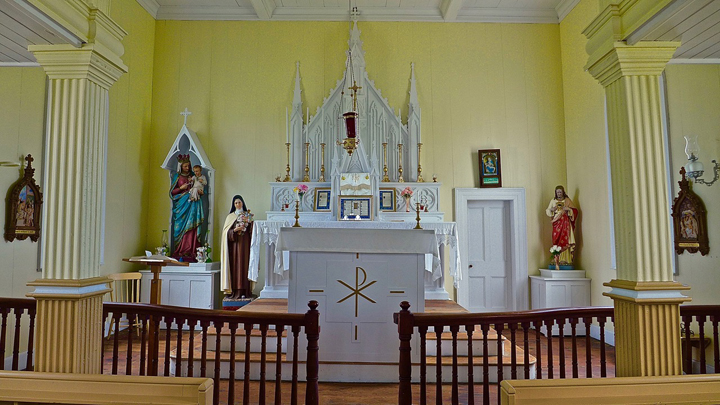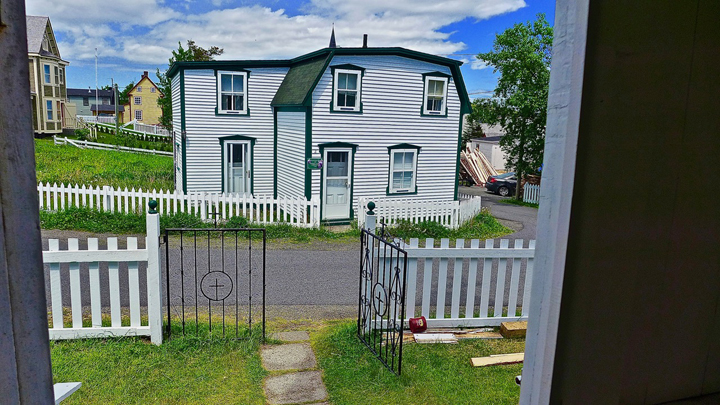 ummmmmmmmm ……… da window:)))))))))))))))))))))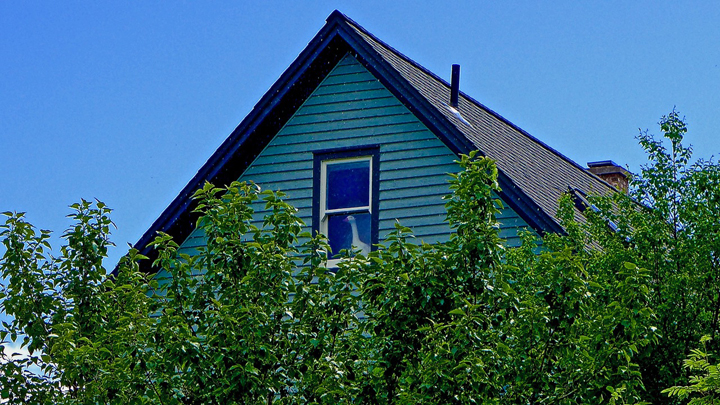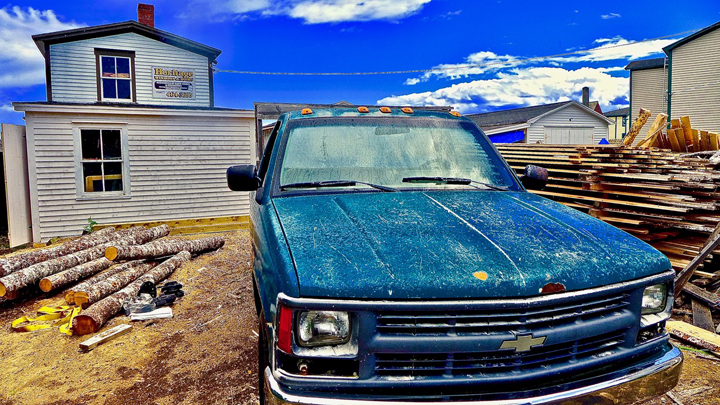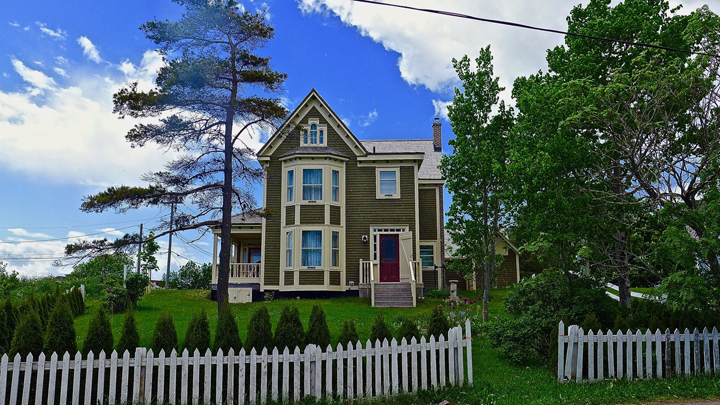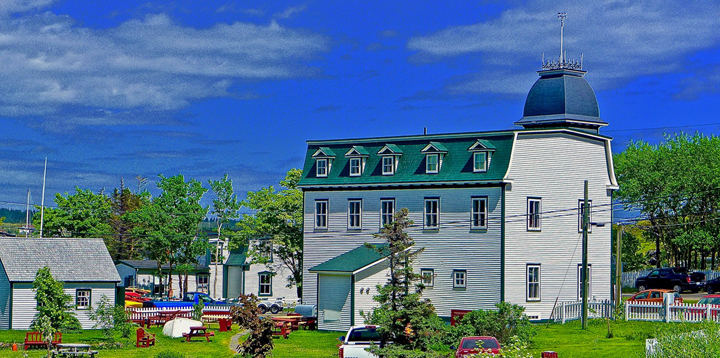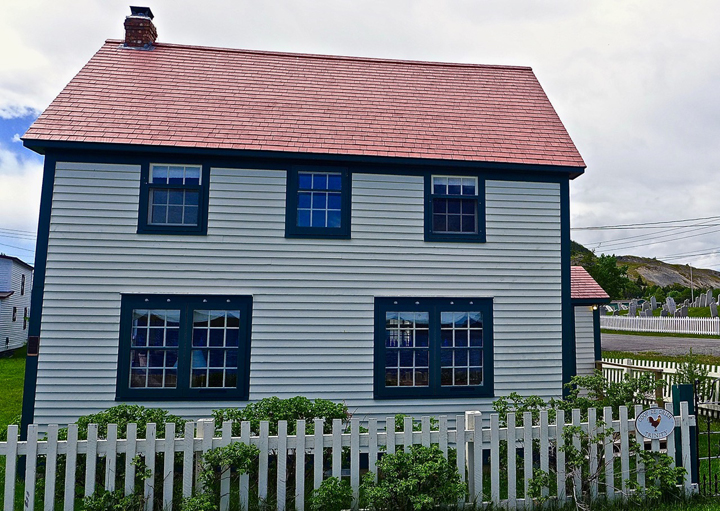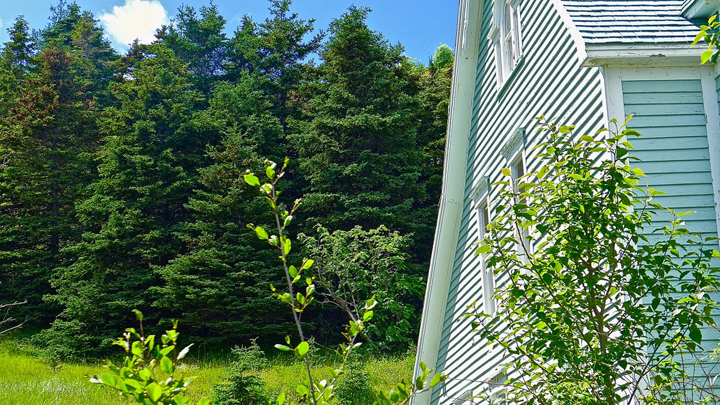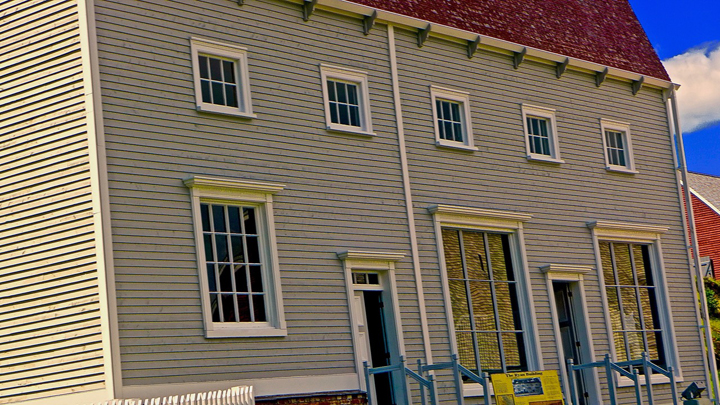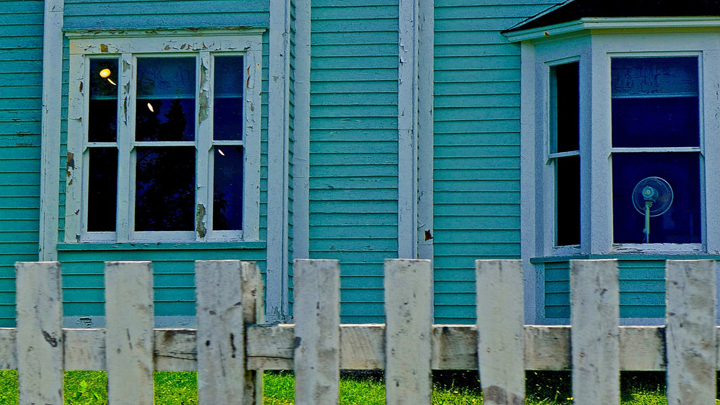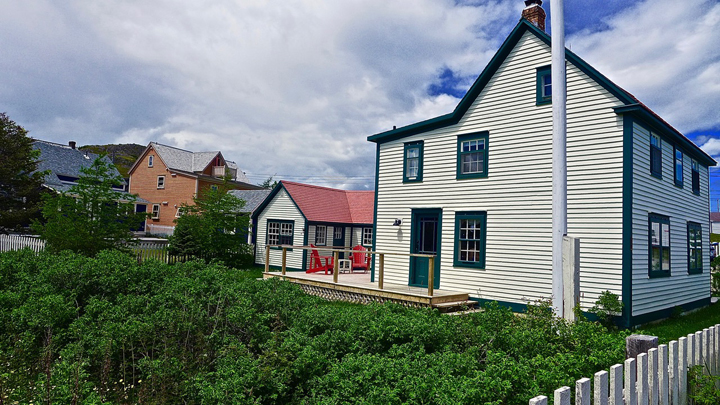 WE ARE HOME ……. FOR ONE NIGHT …… AS IS:))))))))))
NICE BIG … .. AND SLOW … … INHALE ……
AS DEEP AS YOU CAN GO …… HOLD IT …. SLOWLY …… LET IT OUT …….
ENJOY THE GIFT OF MEMORIES FROM THE ROAD TODAY,
AND SOME OF THAT AIR YOU INHALED IS GOOD FOR……. VERNON'S:)
AND SOME OF THE AIR YOU INHALED IS GOOD FOR……. TRINITY:)
AND ALL IN BETWEEN EVERY DAY ……. METAPHORICALLY:))))))))))))))))))))))))))))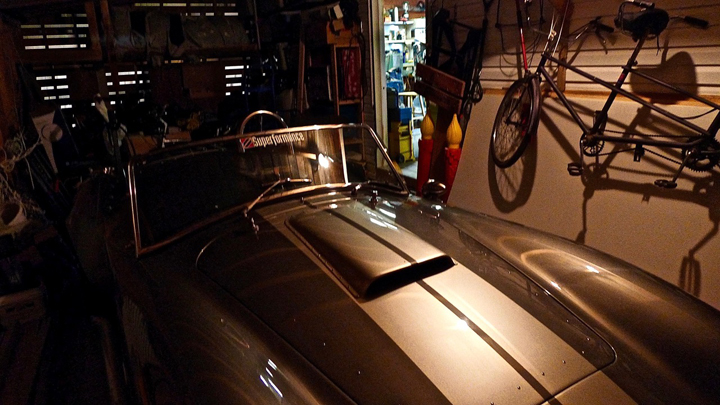 WE ARE GETTIN DA FEET UP AT 'DA PRINTS OF WHALES INN' IN SANDRINGHAM, NEWFOUNDLAND ……..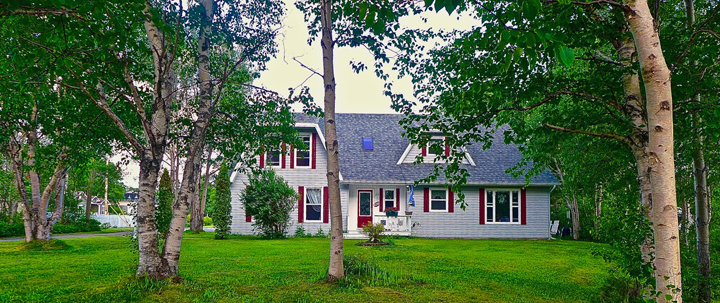 I HAVE BEEN LOOKING FORWARD TO TOMORROW ESPECIALLY …….:))))))))))))))))
EVER SINCE THE MAPS FIRST CAME OUT FOR THIS CRUISE ABOUT ONE YEAR AGO:)
THE NEXT TWO DAYS WILL BE DIFFERENT FOR ME …….
I BELIEVE I AM ENTERING A CULTURE …… THAT HAS NO MOAT …. OR IN ANOTHER SENSE
I WILL HAVE TWO FULL DAYS ……. 'DAT GUY' RESTS ……. TO REALLY IMMERSE IN THE …
……. NEWFOUNDLAND CULTURE …… ON FOGO ISLAND:)))))))))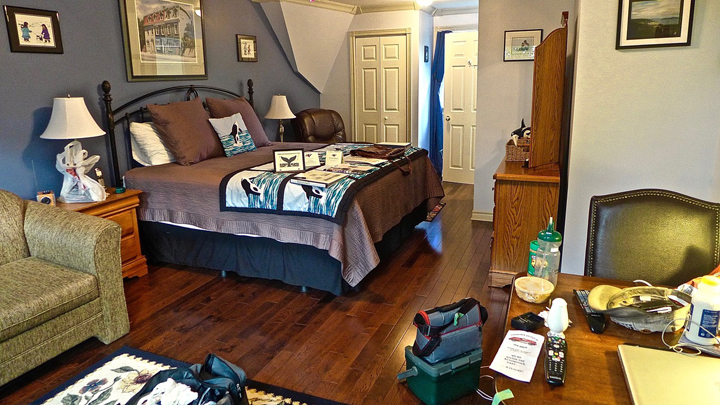 THIS NEEDS CLARIFICATION, RUTH AND WAYNE ARE NOT STANDING AT MY BED ROOM DOOR
…….. :)))))))))) AS YOU MIGHT HAVE SURMISED BY SEEING THE PIC ABOVE …… :)))))))))))))))
RUTH AND WAYNE ARE STANDING IN THE KITCHEN DOORWAY …. AND FOR SOME REASON
……. I GOT LOW TO SHOOT THIS. I TINK IT WOULDA BIN BORING …… OTHERWISE
…… AND THE RUTH AND WAYNE SENSE OF HUMORS MADE IT ……. A STRAIGHT FLUSH:))))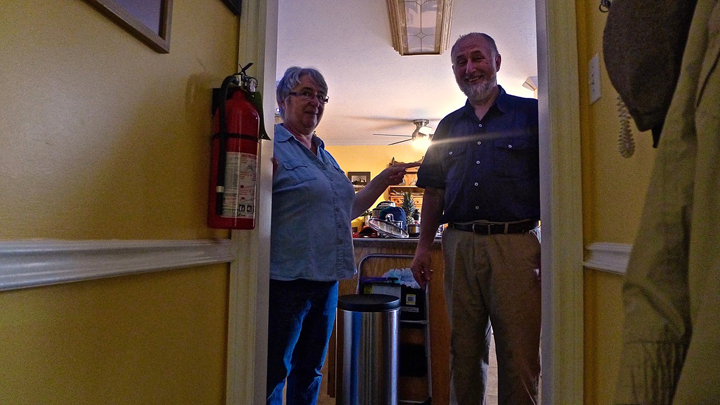 WAYNE'LL BE THE ONE SENDING ME OFF TOMORROW MORNING …….:)))))))))))))))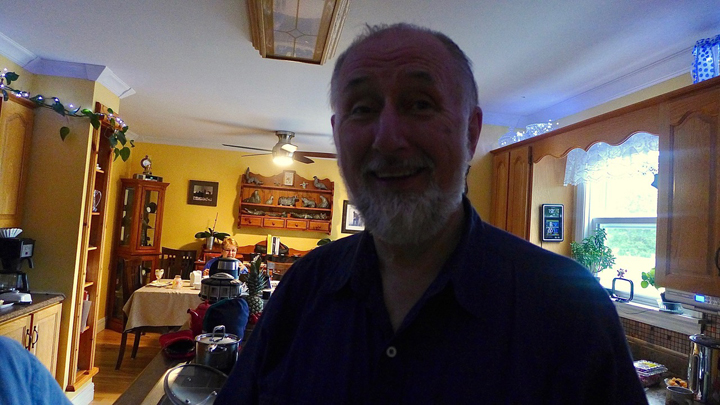 …….. TO A SMALL ISLAND OFF OF THE NORTH COAST OF NEWFOUNDLAND ……..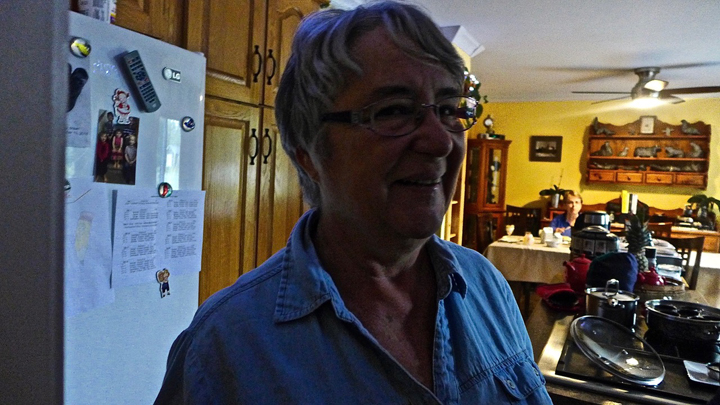 FLASH FORWARD ……. THE NEXT MORNING
……. WHY THIS UMMMMMMMMM LOOK
……. YA SHOULD NEVA WONDA WHAT PEOPLE TINK O' YA:))))))))))))))))))))