….. GETTIN' GAS ….. It'S A PARTY:)))))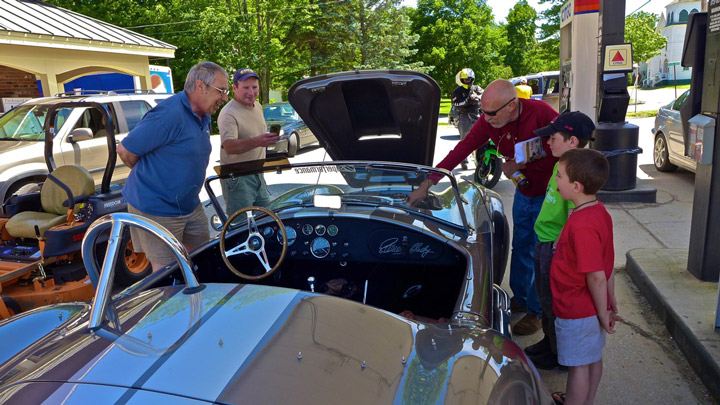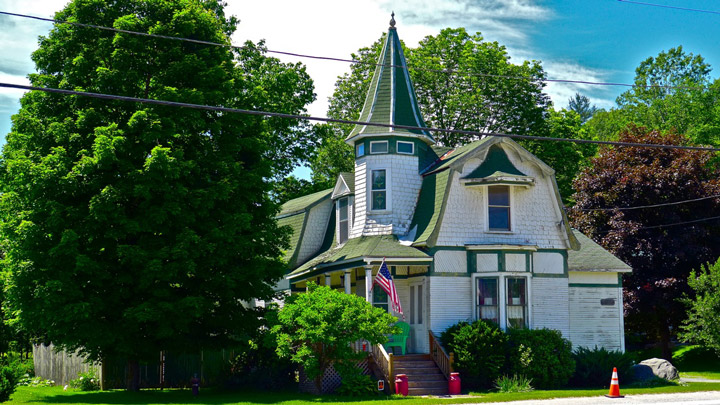 ….. PIT STOP ….. DERE ARE BEARS ROUND HERE ……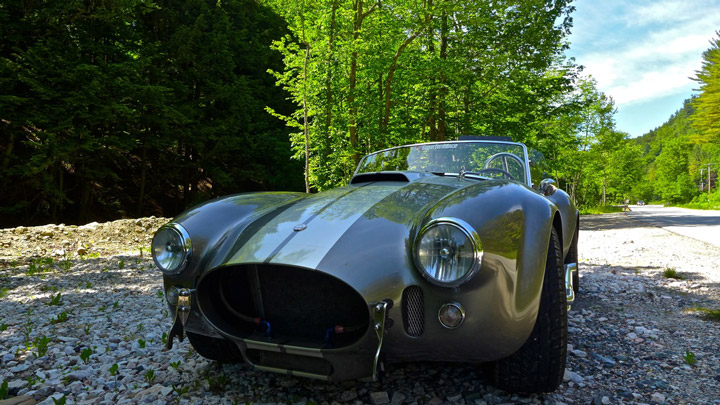 …… KEEPIN AN EYE OUT FER EM IN DA REFLECTIONS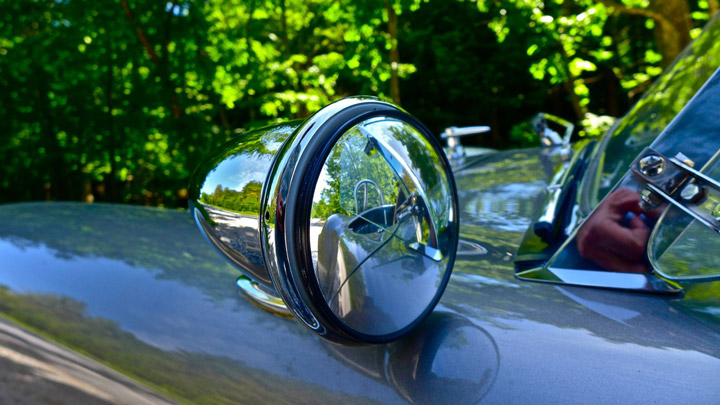 BUT ROUND HERE:)))))) BEARS RRR NICE:)))))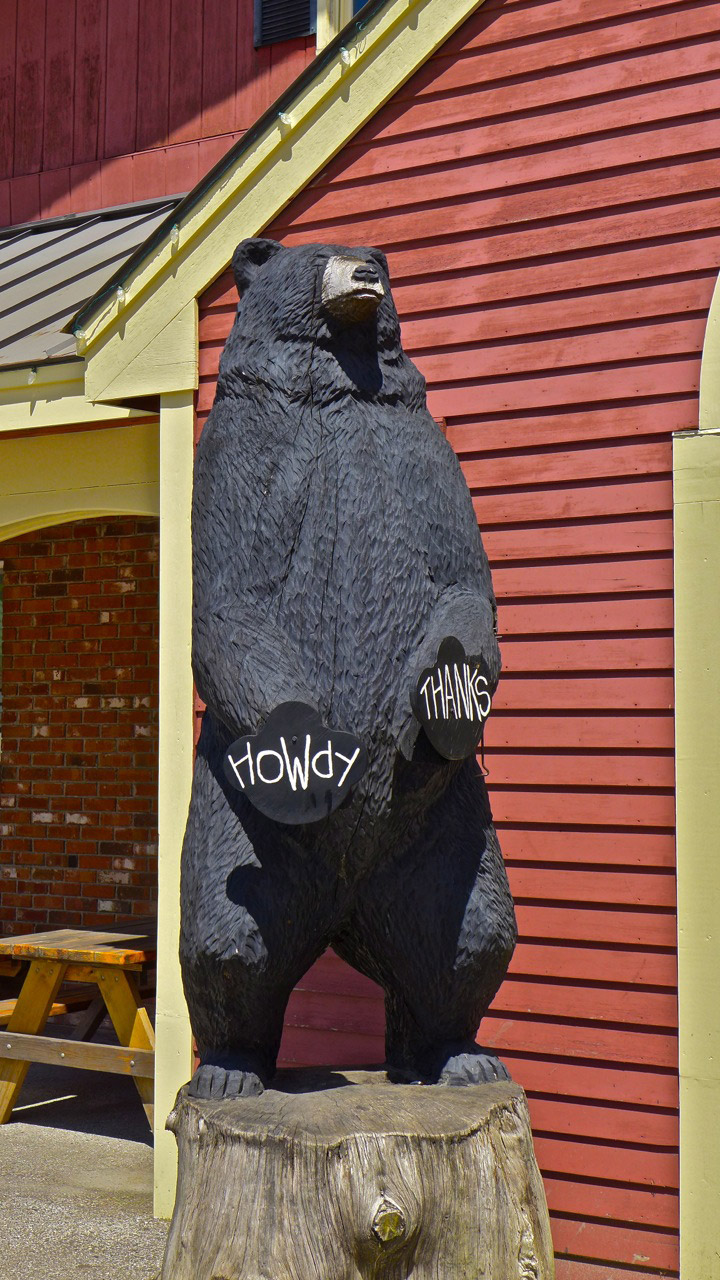 …… DAMN …… DA CROTCH O' DAT TRUNK MAKES ME …… GIGGLE ….. KINDA REMINDS ME O' DIS BABOOOOON I MET 'N SOUTH AFRIKA:))))) WEREN'T WE SUPPOSED TO CONTEMPLATE OUR NAVEL ….. ?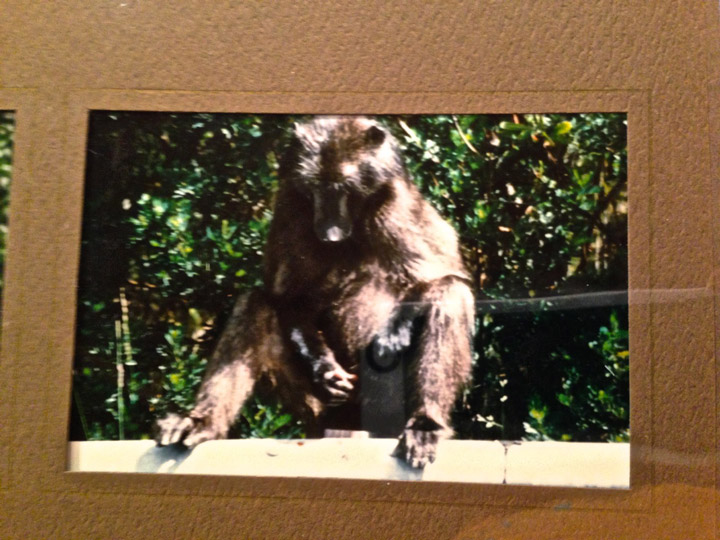 ….. GOTTA KEEP MINDFUL OF DOS NOSE HAIRS:)))))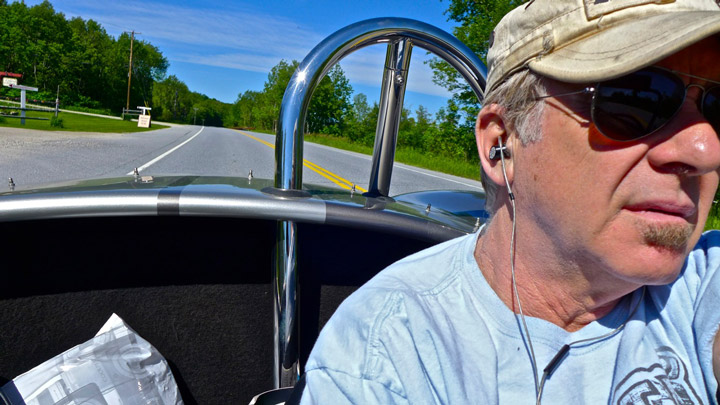 …… HOME FOR THE NEXT TWO NIGHTS:))))) ……. AAAAAAAAaaaaaaaaaaaaahhh:)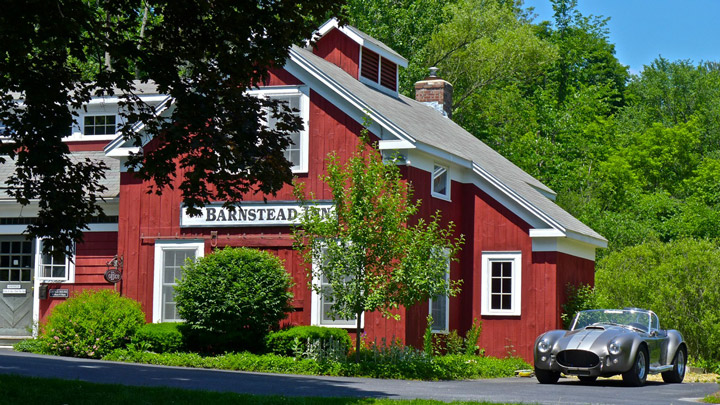 ….. WHAT'S O' MORE INTEREST TO YO EYES:))))) ….. DATS A REAL ANTIQUE COLT 45:)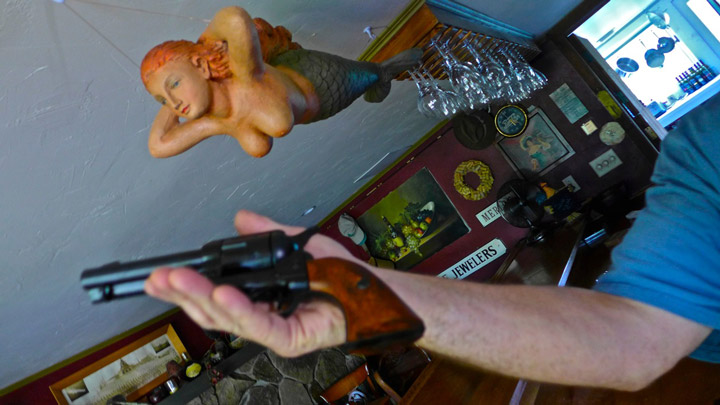 MEET …… SORRY SWEETIE …… YOUR NAME ESCAPES ME …… BUT I KNOW YOU'LL SEE THIS …… SWEETIE IS PAINTING HER WHOLE HOUSE ….. HERSELF:)))))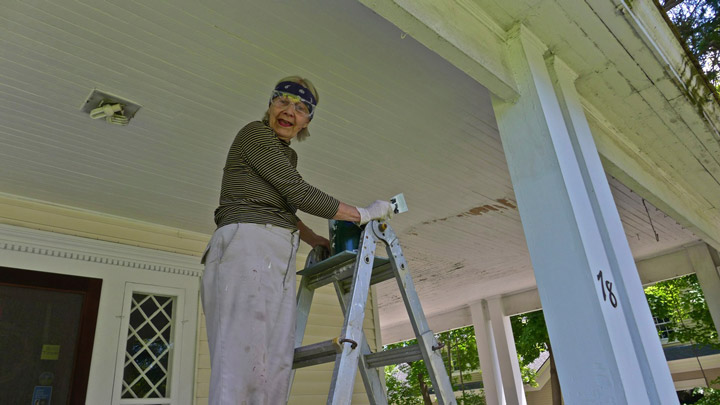 ….. ALL BY HERSELF ….. CAUSE SHE HUNG UP 36 HOLES OF GOLF SEVEN DAYS A WEEK ……. RETIRED FROM THAT:)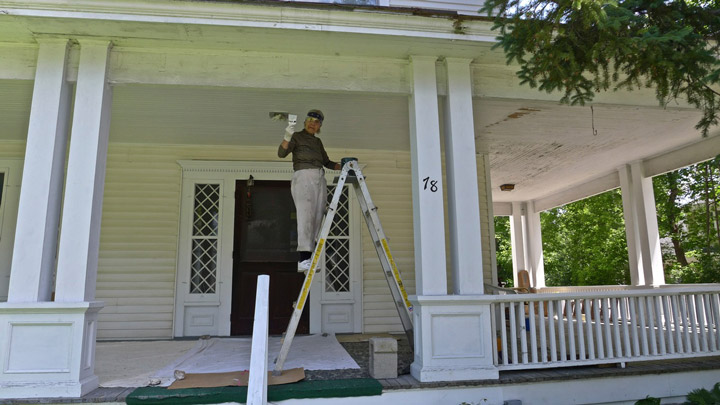 ……. SWEETIE HAD THIS AS A RESTAURANT IN THE PAST ….. :) ….. OH YA ……. WE ARE IN MANCHESTER, VERMONT:)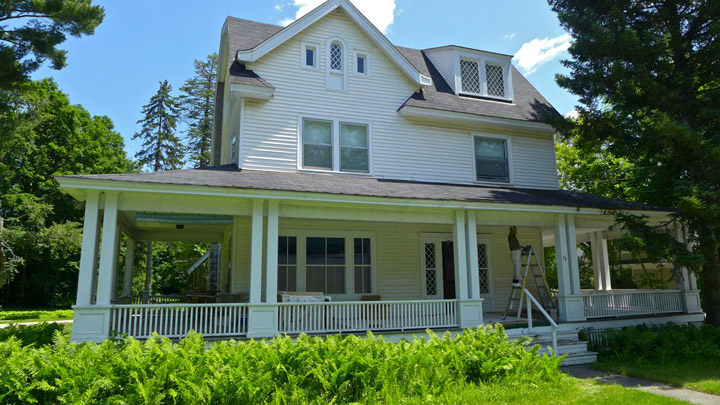 SWEETIE WASN'T PLEASED WID DA NOISE THAT REFRIDGERATED TRUCK WAS MAKIN' ….. ….. I'M HAPPY SWEETIE DOESN'T LIVE IN DA CITY:) ….. SO'S SHE!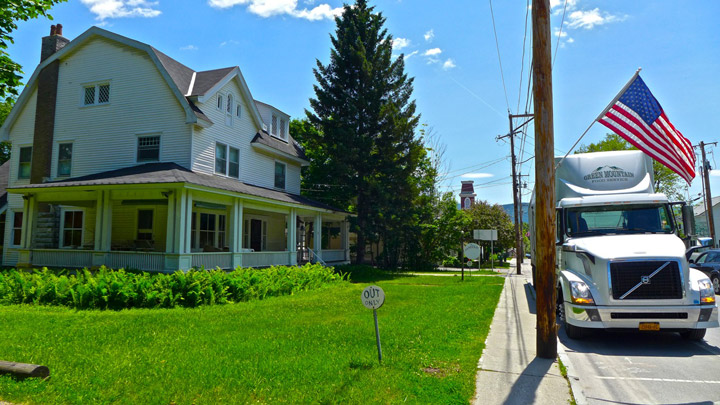 COLOR …..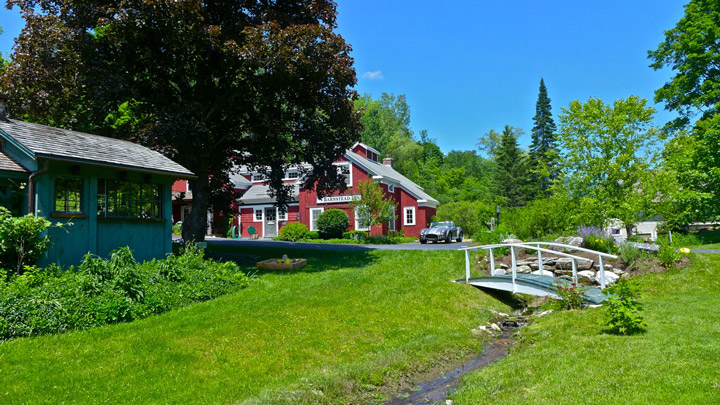 CONTRASTING SHAPES HAPPILY MARRIED …..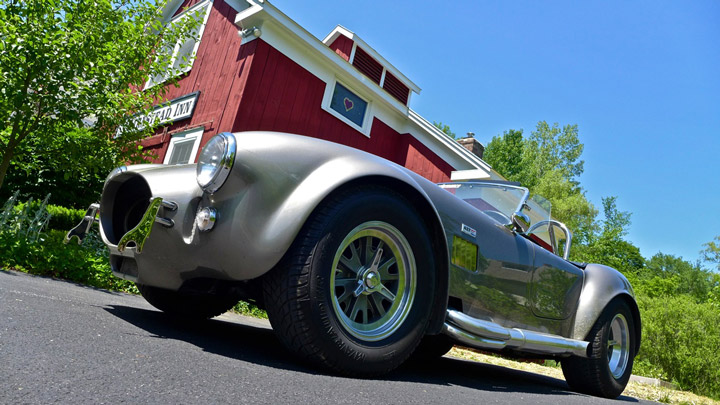 ….. REPTILE IN DA BUSHES ….. :)