….. PETE'S GONNA FIX SOMETHIN' ON DIS CAR ….. ….. LOOKIT THAT LOOOOONG TRUNK ….. ….. DA BROWN ONE MADE A STEEL ….. NOT THE PINK ONE MADE A COTTON …..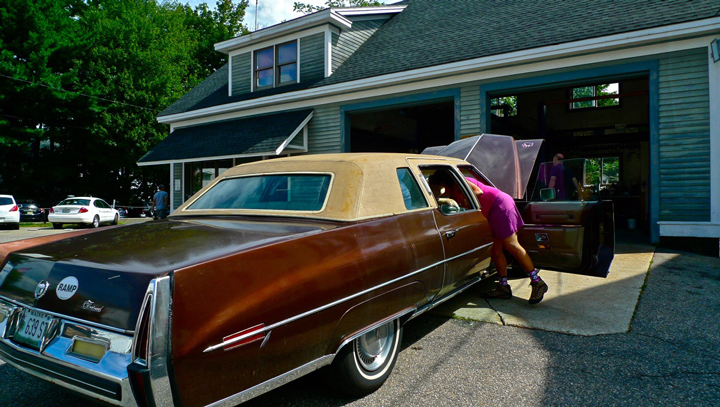 ….. KINDA SURPRISED MYSELF WITH DA INTERIOR …..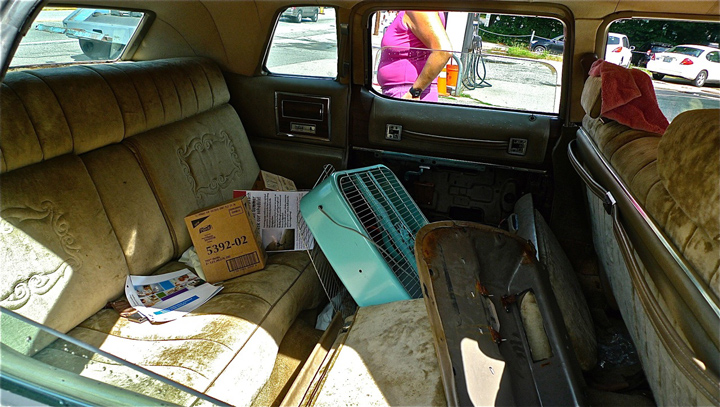 SO MANY THINGS WE SEE ARE ….. INTERESTING:)))))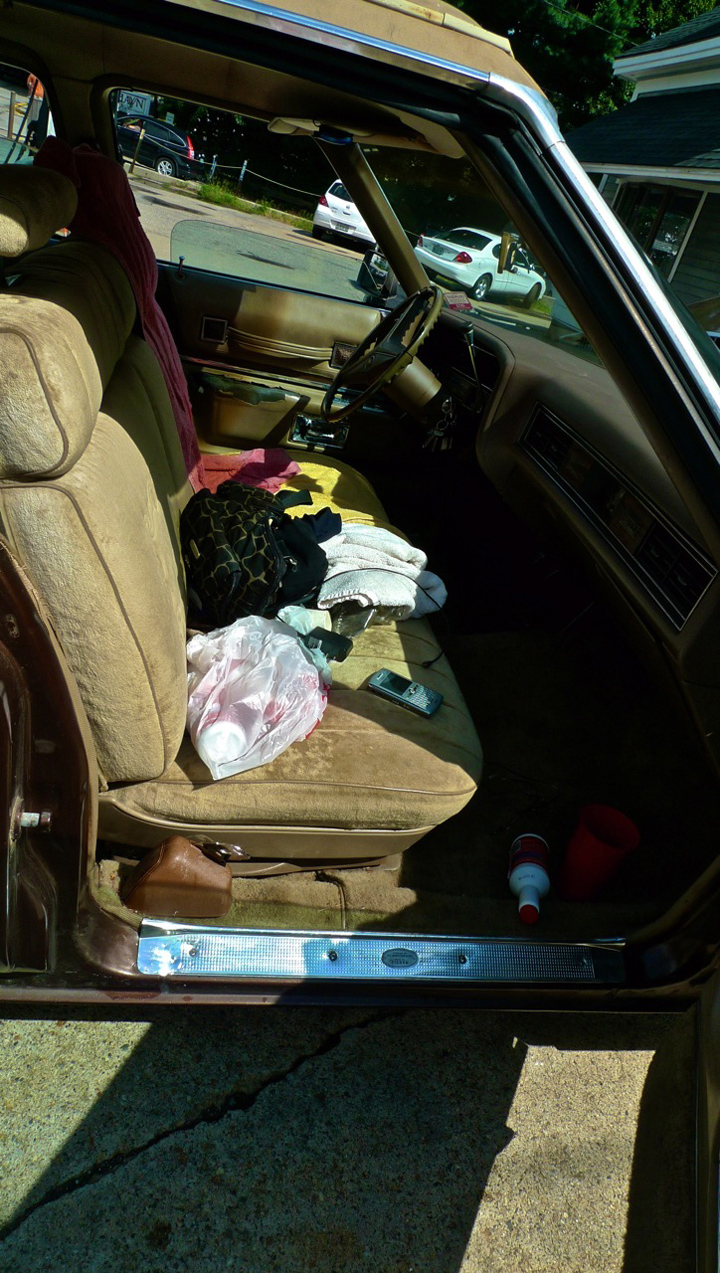 .…. NOW IF YA WANNA FERGET ABOUT A CLUTCH ….. DID IS WHERE YA BELONG …..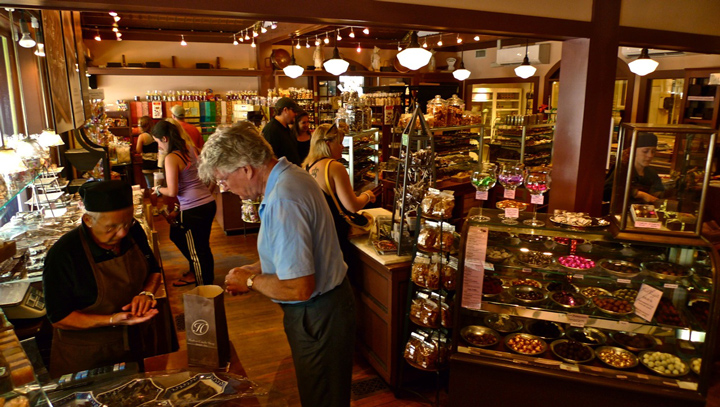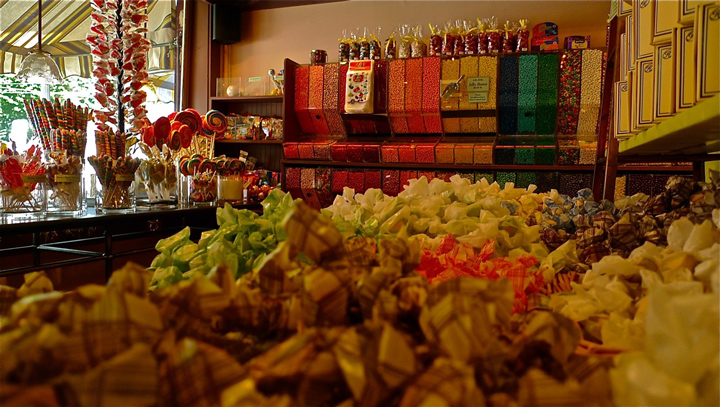 MY BUDDY SAID ….. DONT HOOK DOS FISHIN' LINES ON DA HYDRO LINE WHEN YER CASTING …..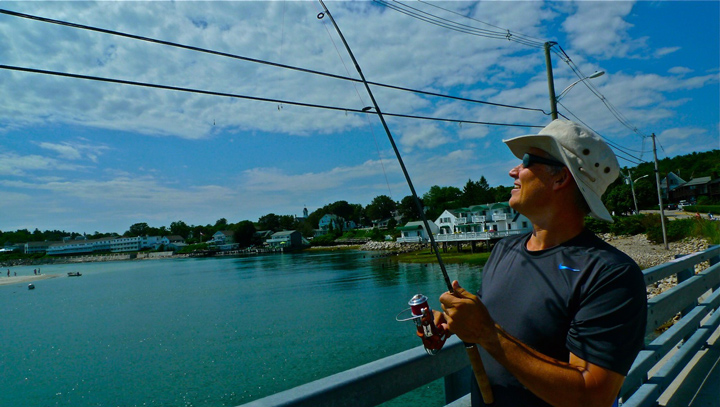 BULLSEYE GREGO:)))))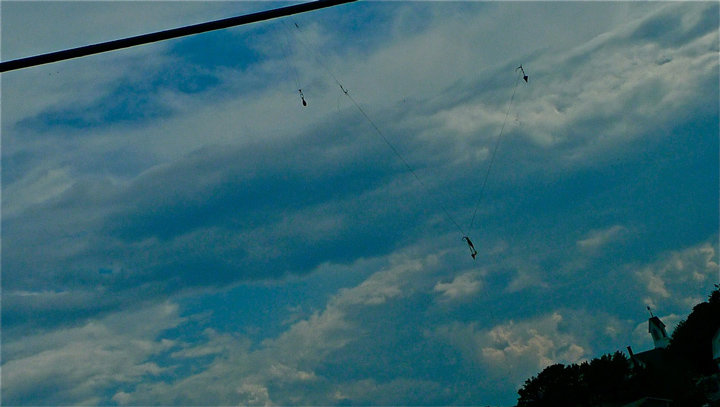 ….. TIME TO CHILL AND CHILL SOMEMORE …..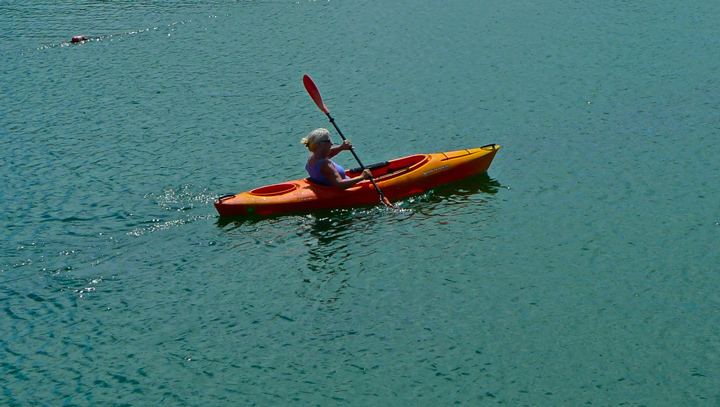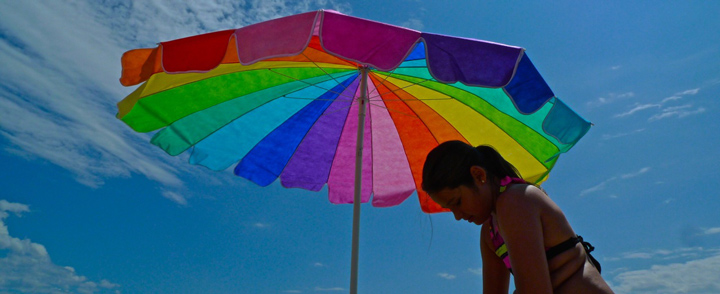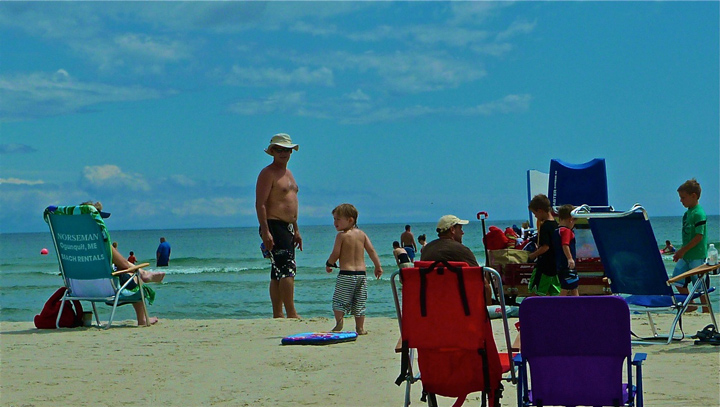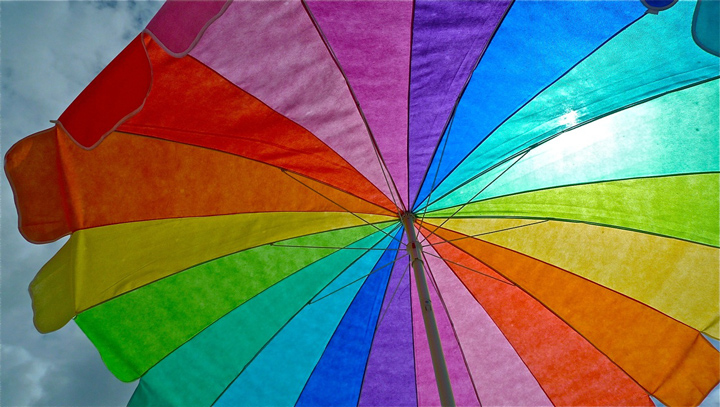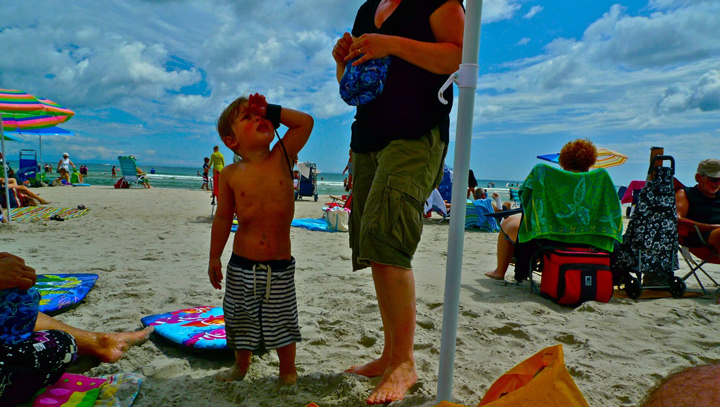 …… DA QUESTION HERE IS ….. IS IT A FRAPPE OR A MILKSHAKE ….. 
…… BOB DON'T CARE ….. A LIVELY ICE CREAM MAN:)))))
…… I'M A LIVELY ICE CREAM MAN TOOOO …..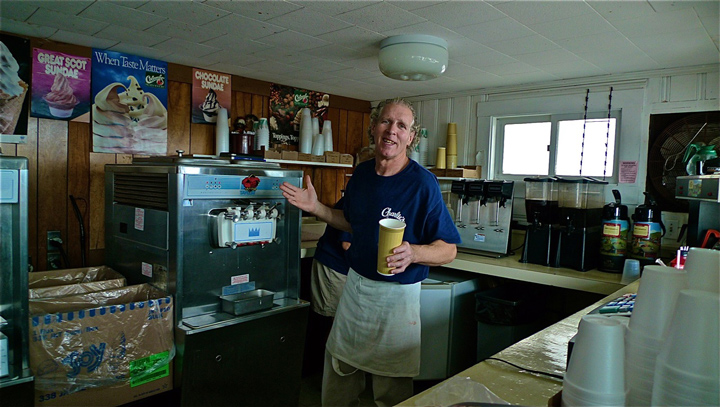 ….. GIGEEEEEEEEEEEEEEEE:)))))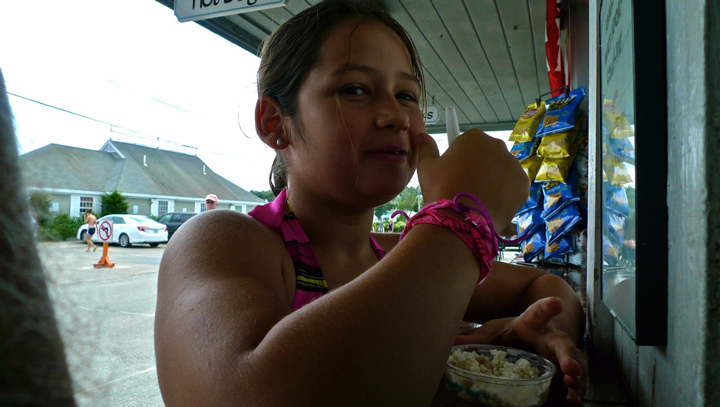 ….. I'M ONE A THEM ….. A GUY ….. N' WE R ALL NUTS:)))))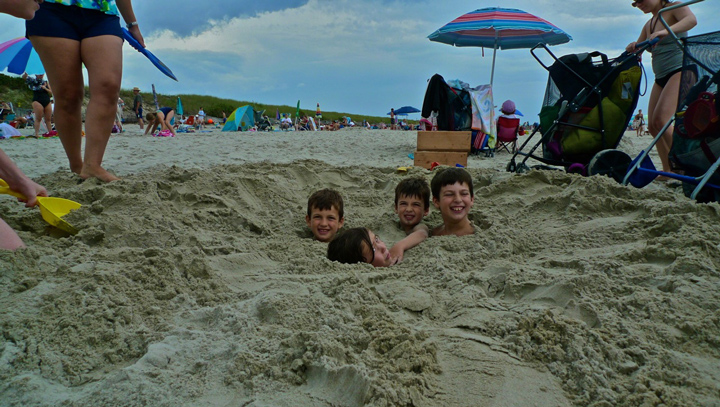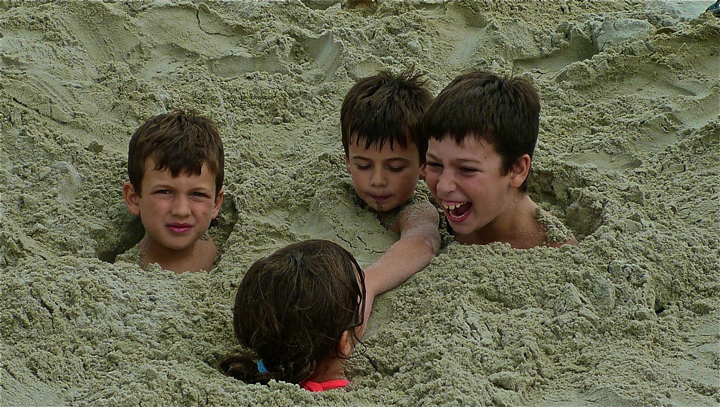 ….. HUUUUUUUUUUUGOOOOOOOOOOO:))))))))