….. THE EPITOMY OF CHILDHOOD:))))) …..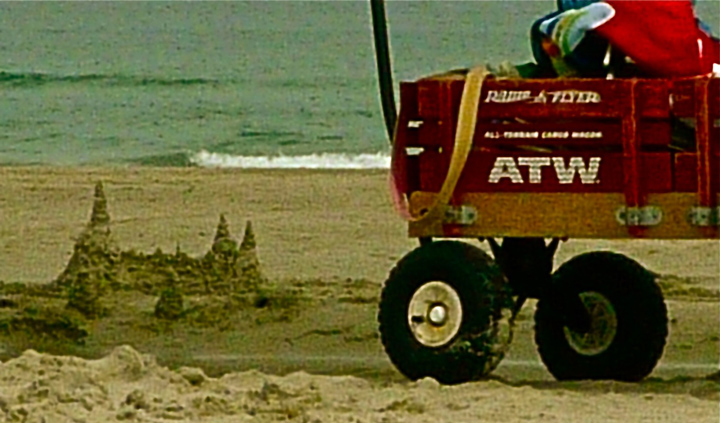 …… I THINK MARY POPPINS IS DOWN DA ROAD …..:)))))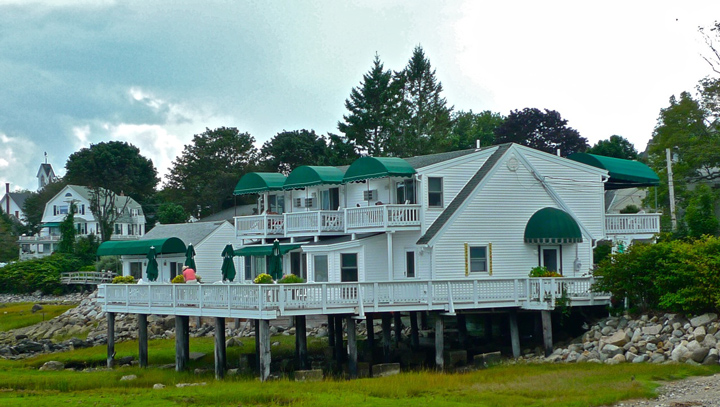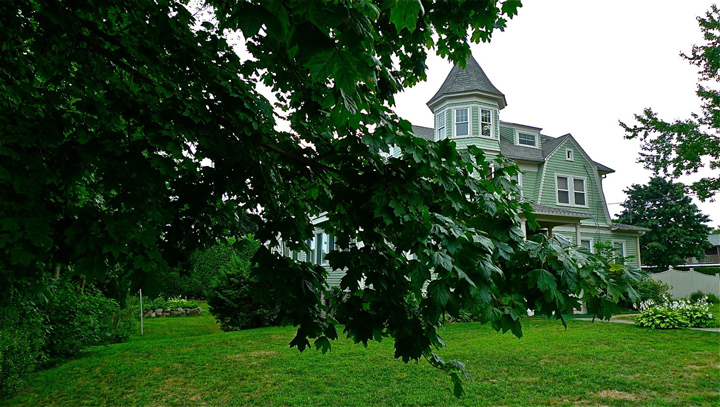 ….. THE BEAUTY OF IT DIDN'T FIT …..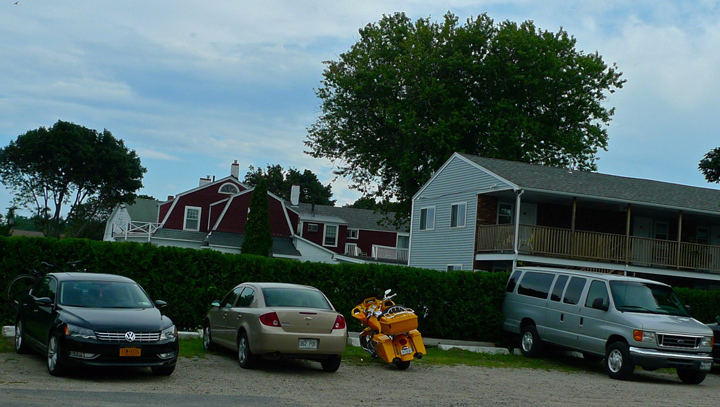 ….. NOW IT DOES ….. :)))))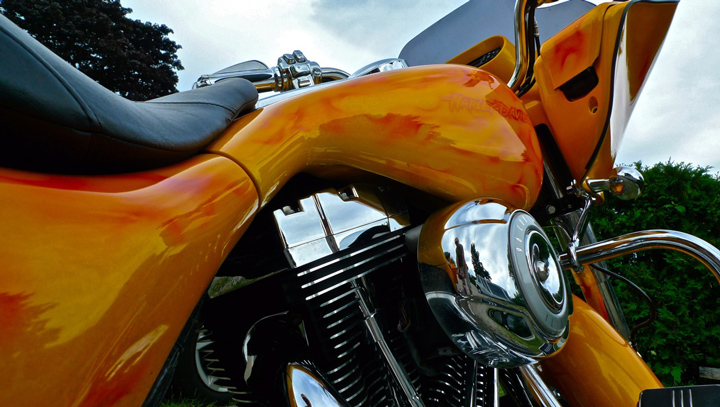 HOME IN OGUNQUIT ……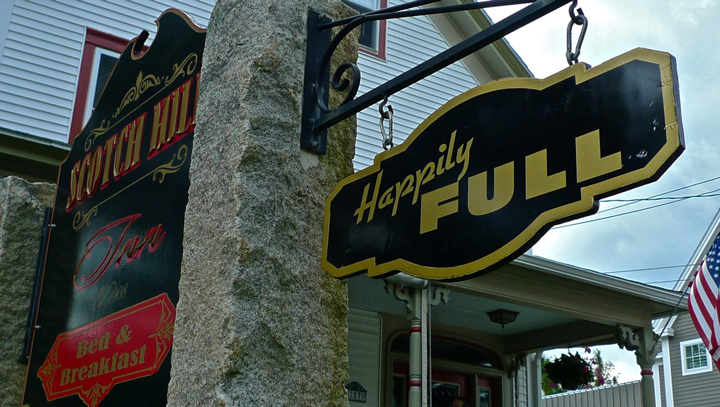 THIS IS MY BUDDY FROM BOSTON … STEVE DAVID … YUP … HE IS LARRY DAVID'S BROTHER
WE HUNG OUT TOGETHER IN OGUNQUIT …
STEVE RUNS A BIG LIQUOR DEAL ON THE COAST O' MASSACHUSETTES …  WITH A LITTLE HELP FROM HIS FRIEND(S) ….
STEPPIN' BACK IN TIME BACK IN OGUNQUIT …..….. THE MOVIE HOUSE:)))))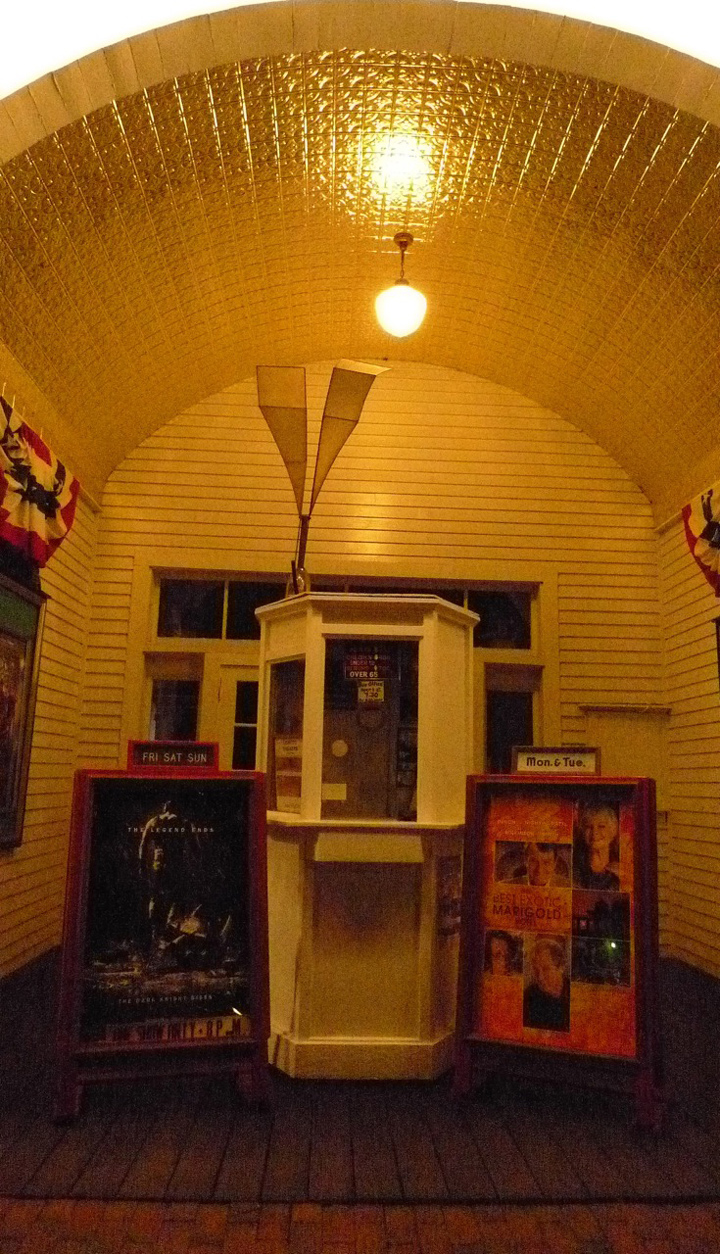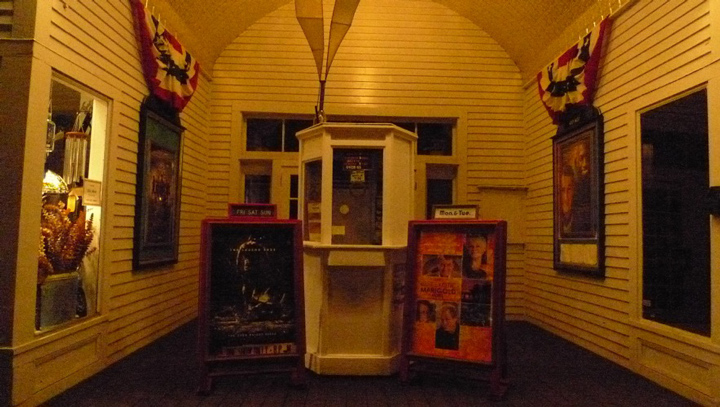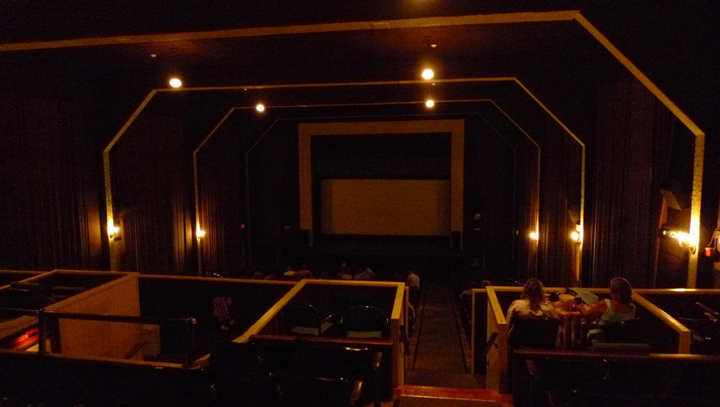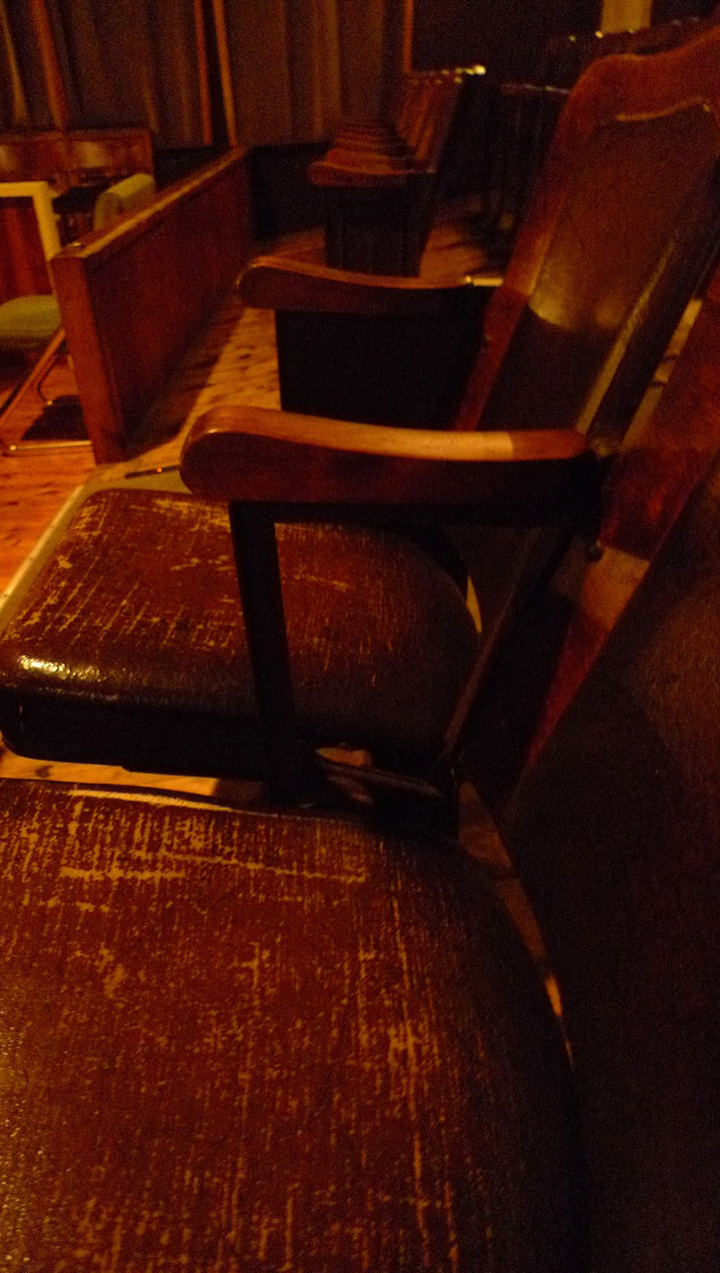 ….. AND THE REAL REASON TA BE IN OGUNQUIT …..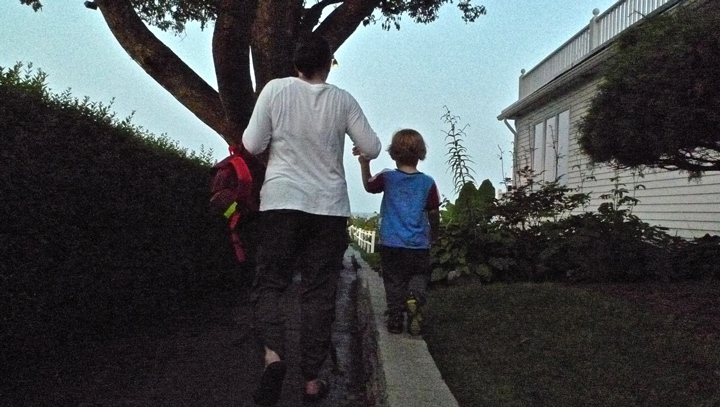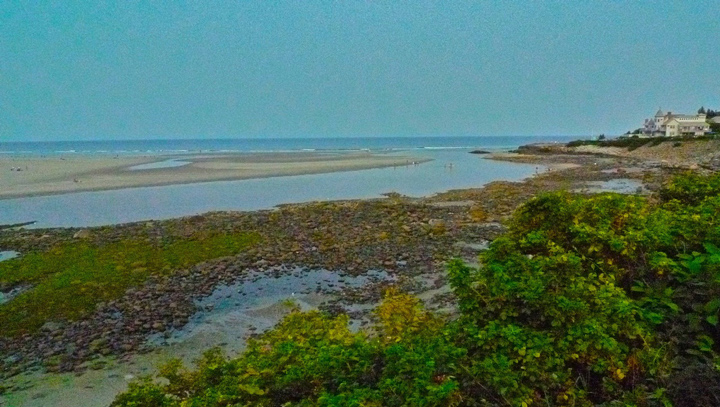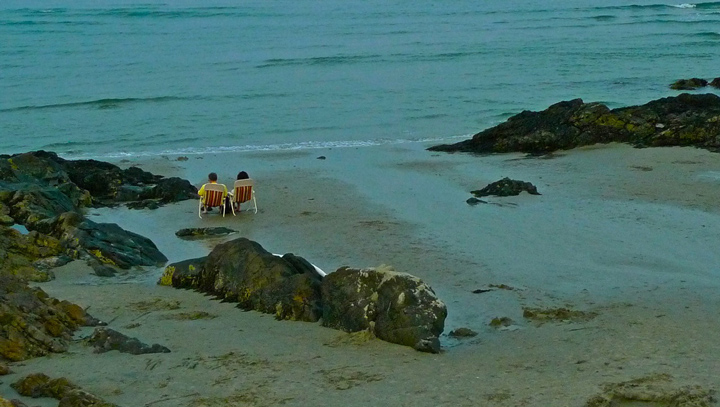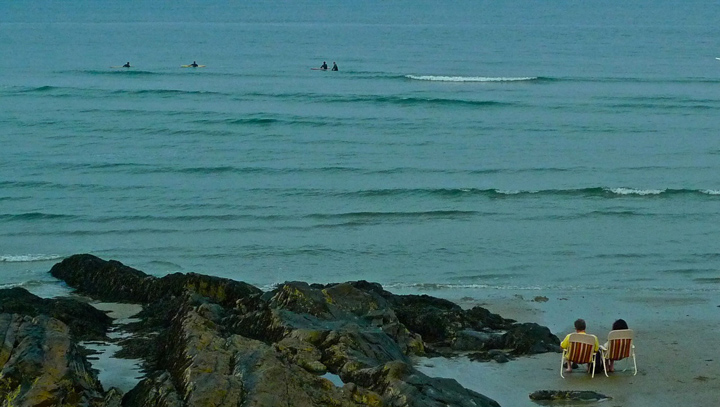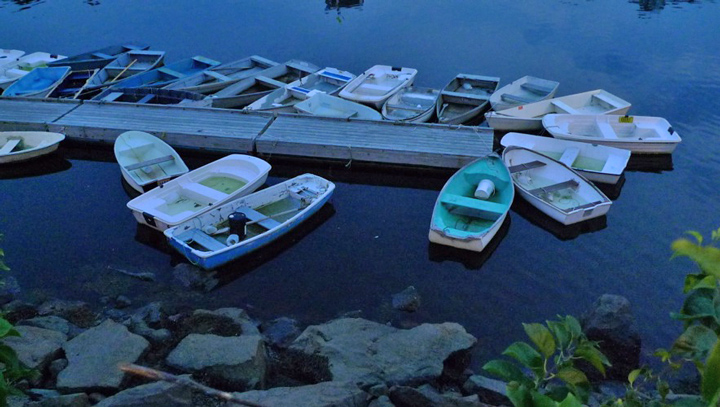 TOMORROW IS SPRINGSTEEN DAY ….. AND NOSTALGIA DAY ….. BIG TIME:)))))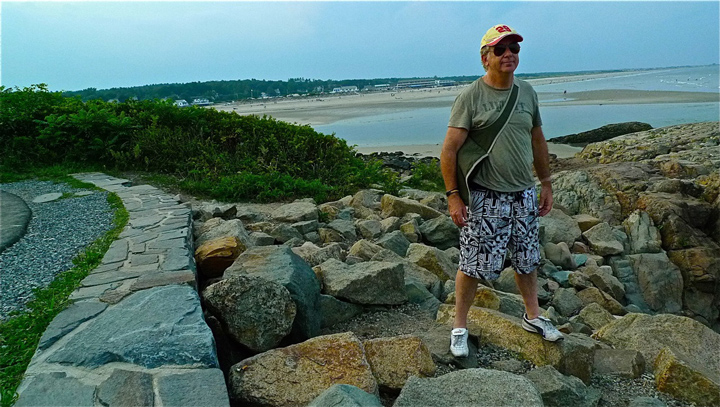 ….. WOULD YA CALL DAT STOMACH ….. A FRAPPE ….. OR A MILKSHAKE:)))))