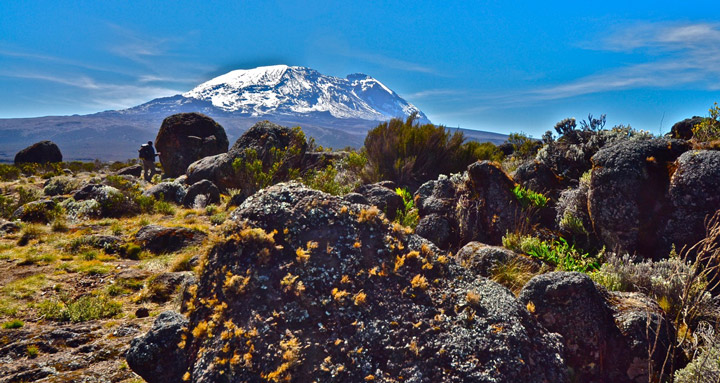 Chapter 16: Day Four – Part 1

DAY 4 – 7 HOUR TREK FROM 13,650 DOWN TO 12,950 COVERING 6.2 MILES  IN 8 HOURS. WE STOP FOR LUNCH AFTER 4 HOURS.
EXHAUSTION SEEMS TO BE KNOCKING AT OUR DOOR – ESPECIALLY BY LUNCH.
LOWER OXYGEN LEVELS KEEP US AND OUR GUIDES ON OUR TOES FOR AMS – ALTITUDE MOUNTAIN SICKNESS.
IT IS A BEAUTIFUL DAY:)))))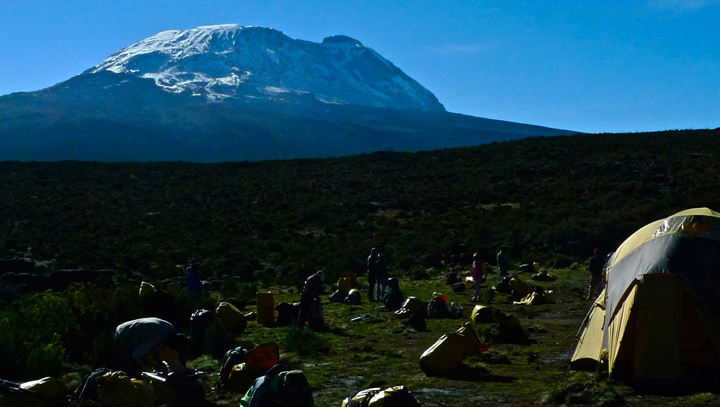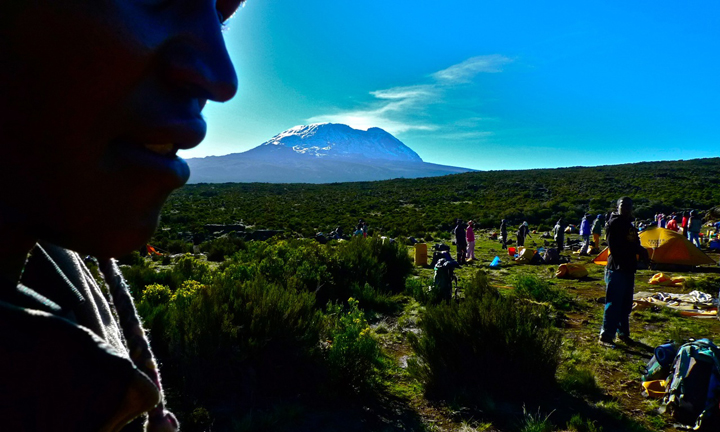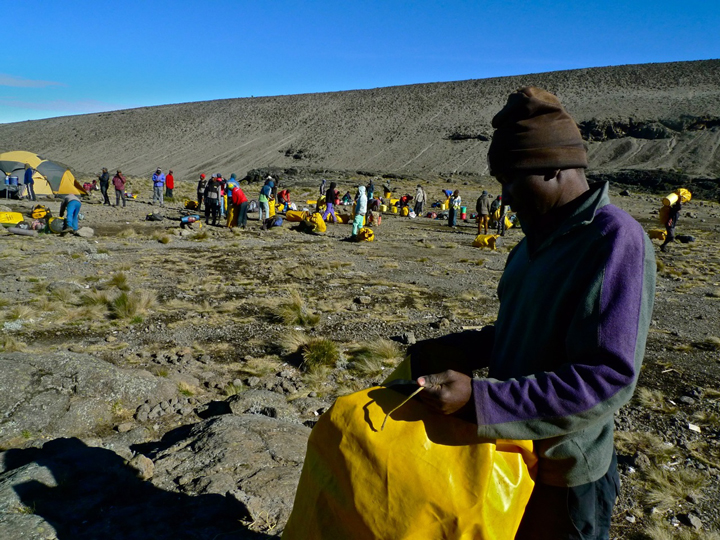 THE PORTERS PACKING UP CAMP…..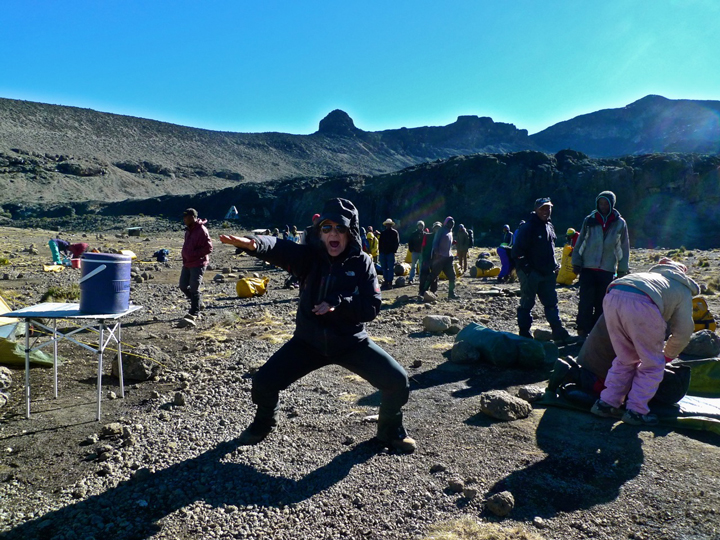 ….. WHILE OTHERS OF US REMAIN PROFESSIONAL TREKKERS ….. )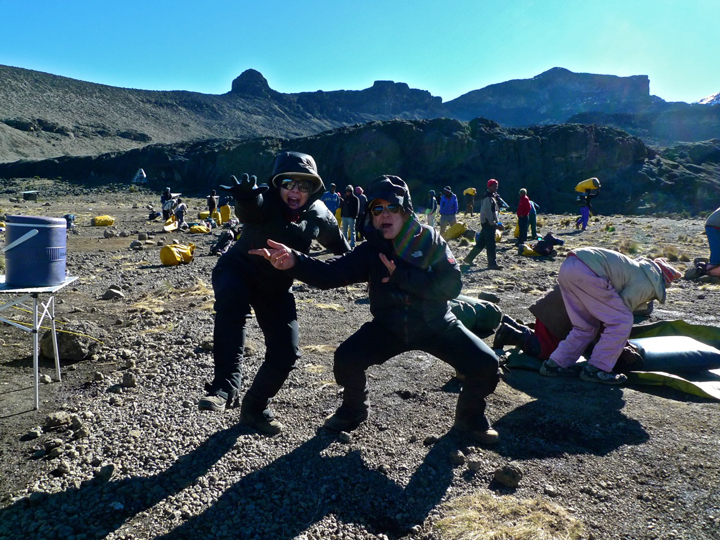 ….. I KNOW WHO THE GUY ON THE RIGHT IS ….. THE OTHER ONE IS ….. CL:)))))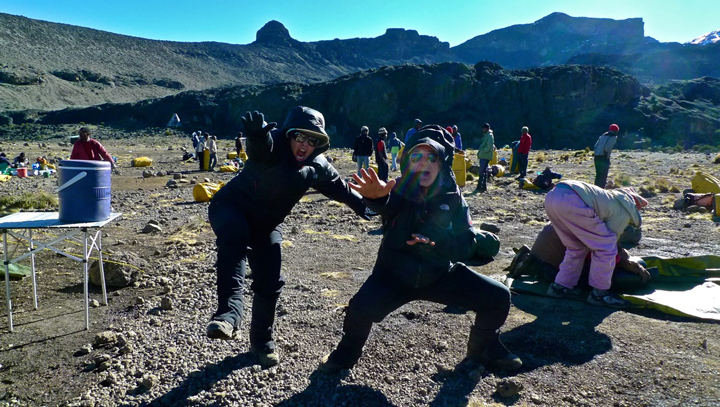 …… F – IT ….. CALL 911:)))))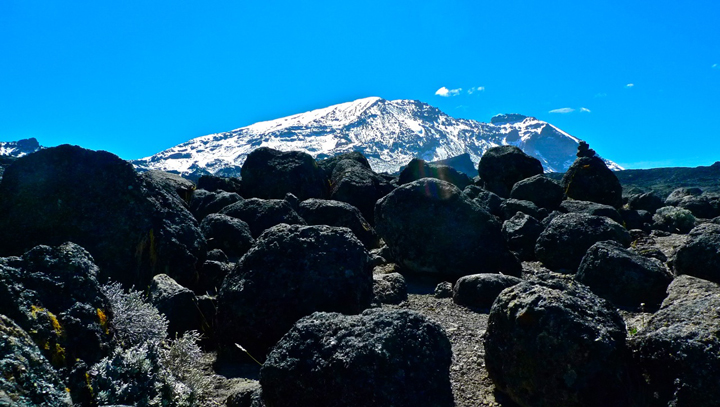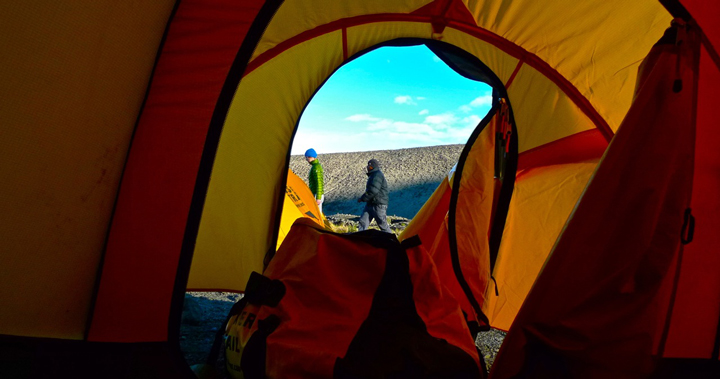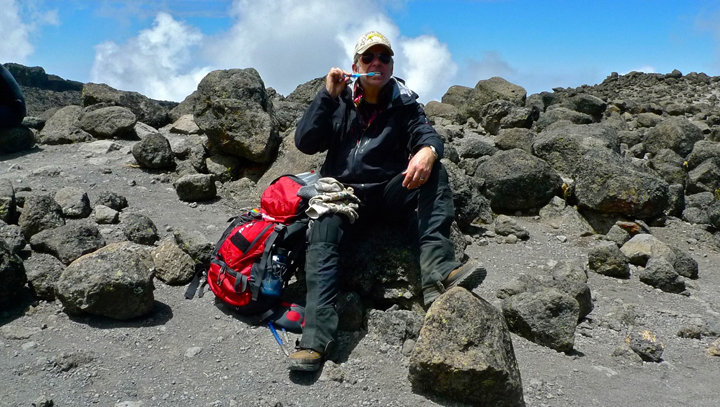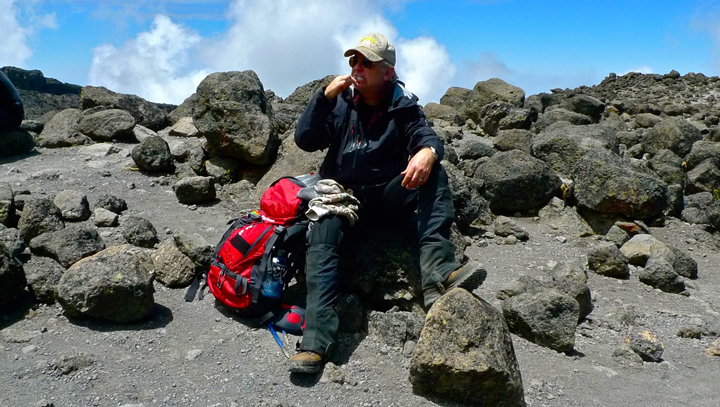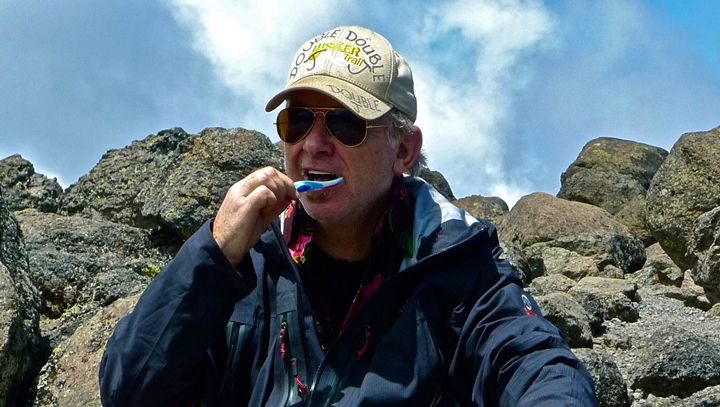 SOMEONE TOLD ME T' SETTLE DOWN N' DO MY CHORES:)))))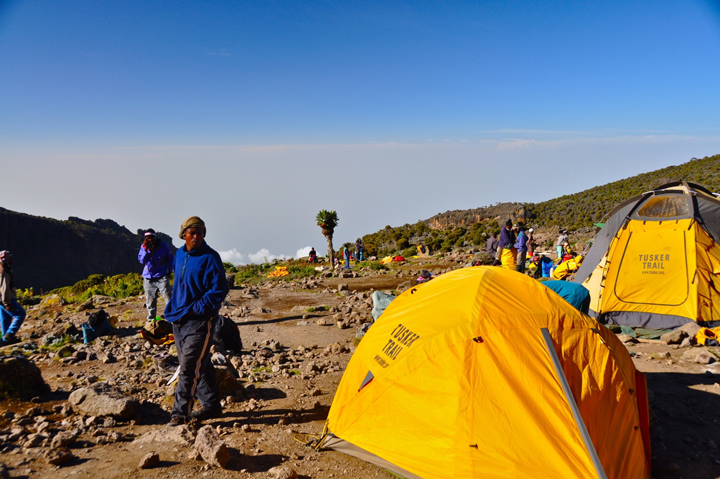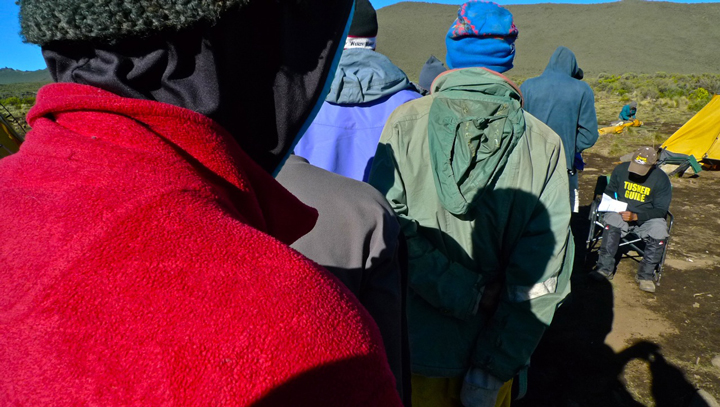 ALL OF THE PORTERS ARE MEDICALLY MONITORED BY OUR 4 HIGH ALTITUDE MOUNTAIN SICKNESS TRAINED GUIDES. 
EACH DAY AS WE, THERE HEART RATE, OXYGEN LEVELS IN BLOOD AND CHECKING FOR ANY FLUID IN LUNGS IS DONE.
IN THIS PHOTO THEY ARE WAITING THERE TURN FOR THEIR DAILY CHECKUP.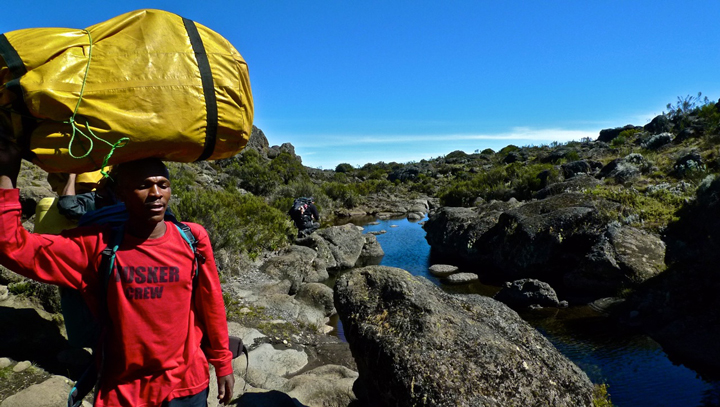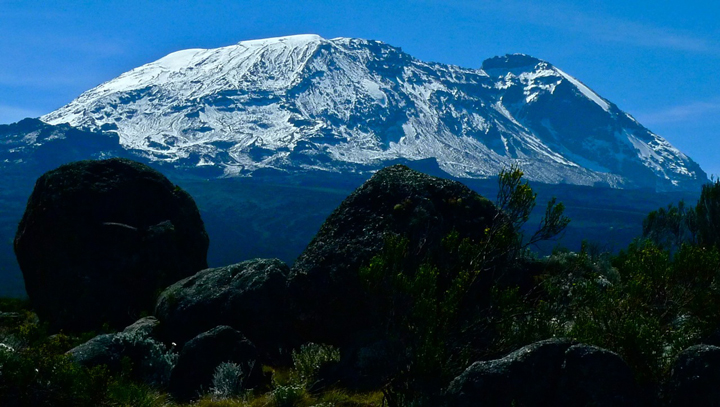 AND WE'RE OFF…..:)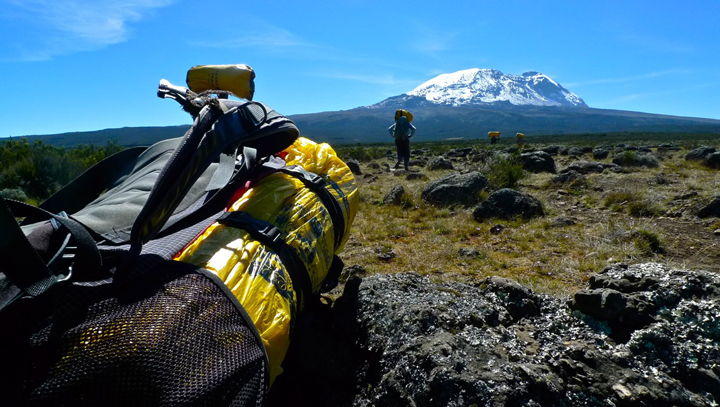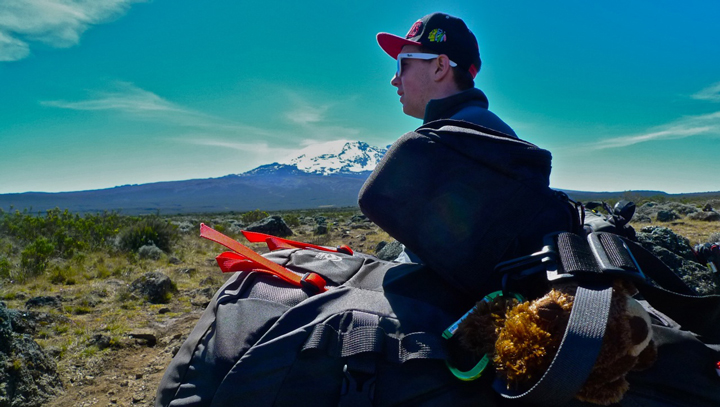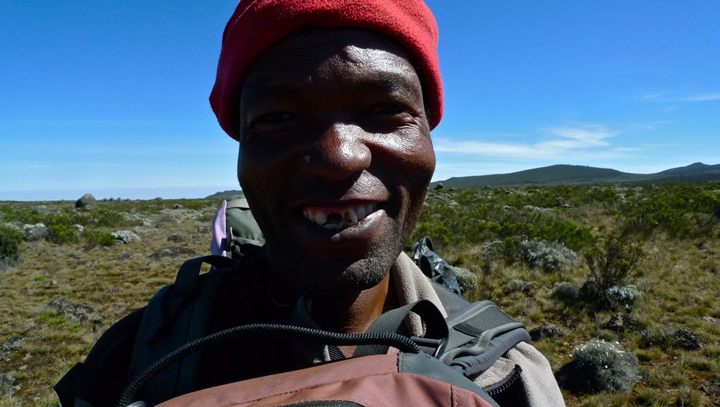 EARNEST ….. WHEN TERRY, OUR EXPEDITION LEADER, 'SPRAINED HIS ANKLE ON DAY 2, 
EARNEST CARRIED TERRY'S BACK PACK. 
HE IS A SYMBOL OF ALL THE BIG HEARTS OF THE
TANZANIAN CREW:)))))