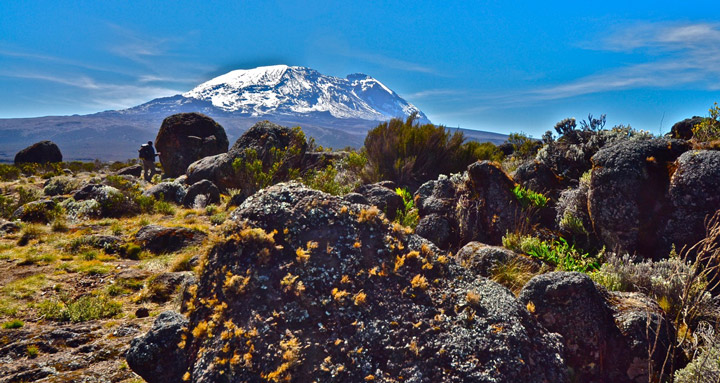 Chapter 25: Day Six – Part 2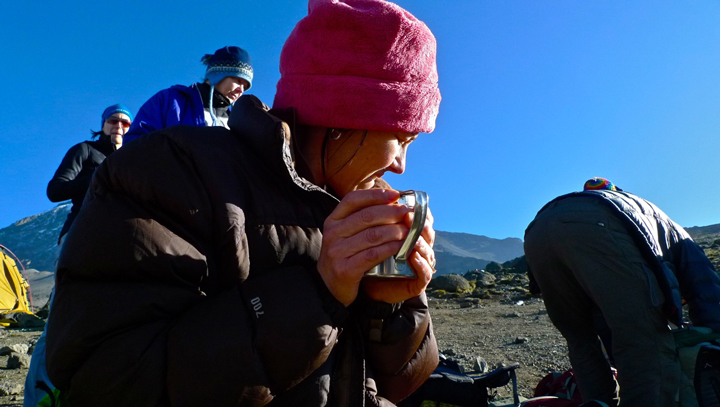 EVERYBODYS STILL LOOKIN' DOWN ….. :)))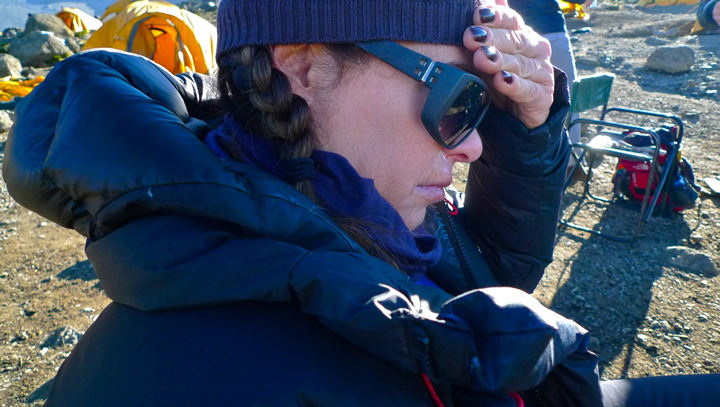 I THINK IN THAT POCKET WAR CHARLENE HAD ….. WELL I DON'T THINK SHE FOUND HER ADVIL …..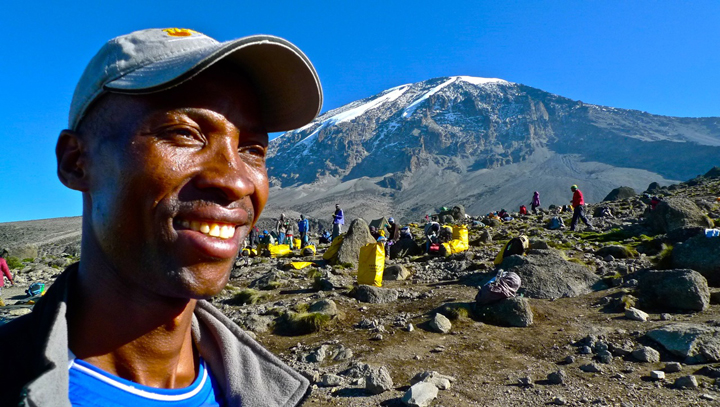 ALEX, OUR WONDERFUL CHEF:)))))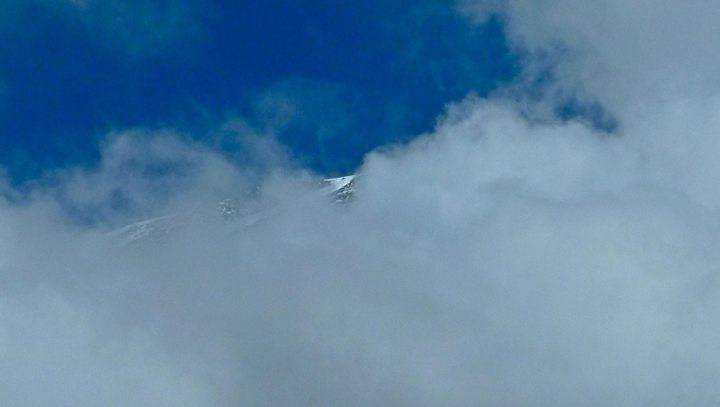 ….. AND THE KING OF THE MOUNTAIN ….. KEEPS WINKING AT ME ….. :))) ….. INVITING US … OR DARING US …..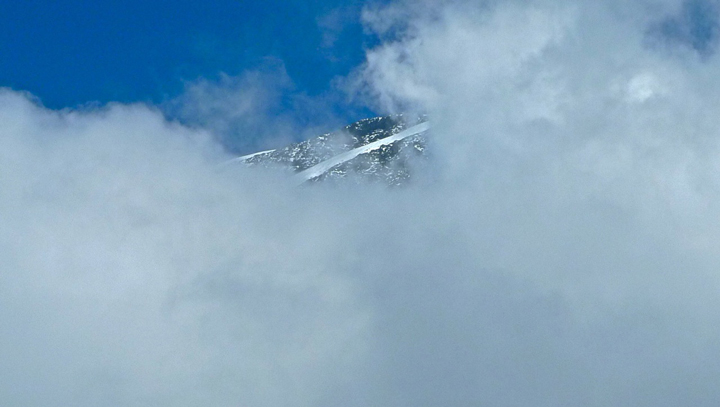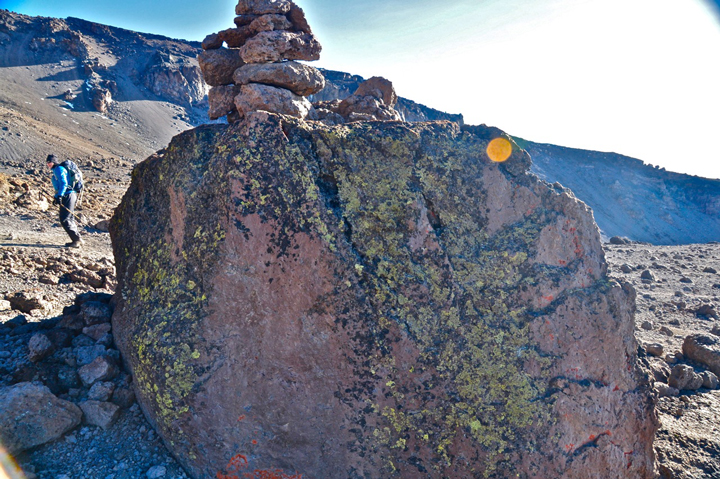 ON THE ROAD AGAIN …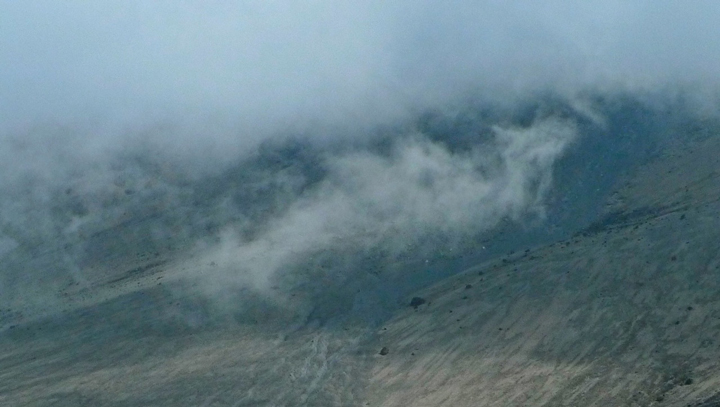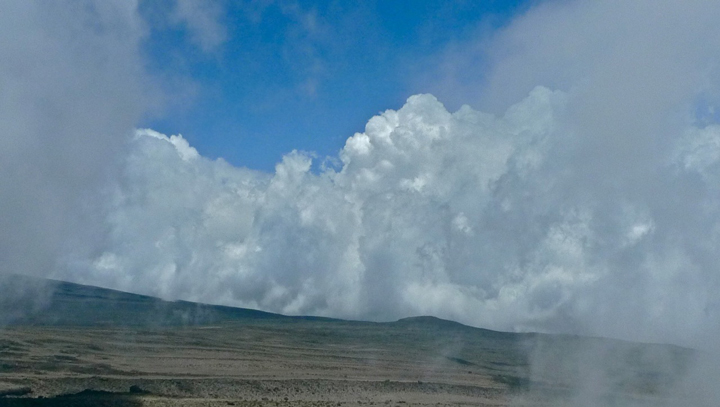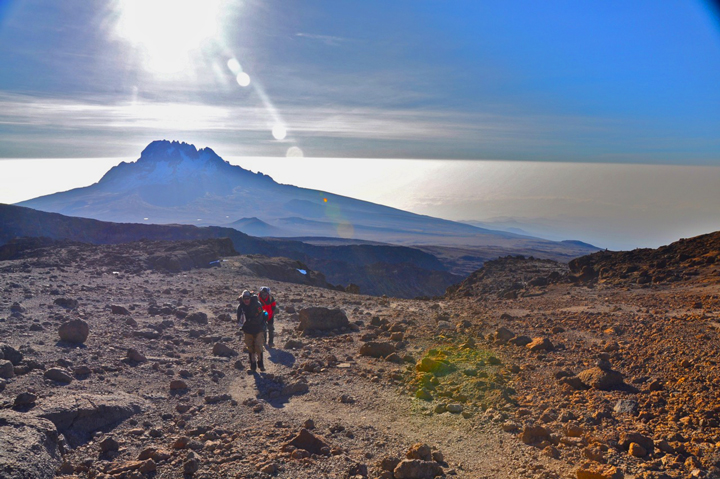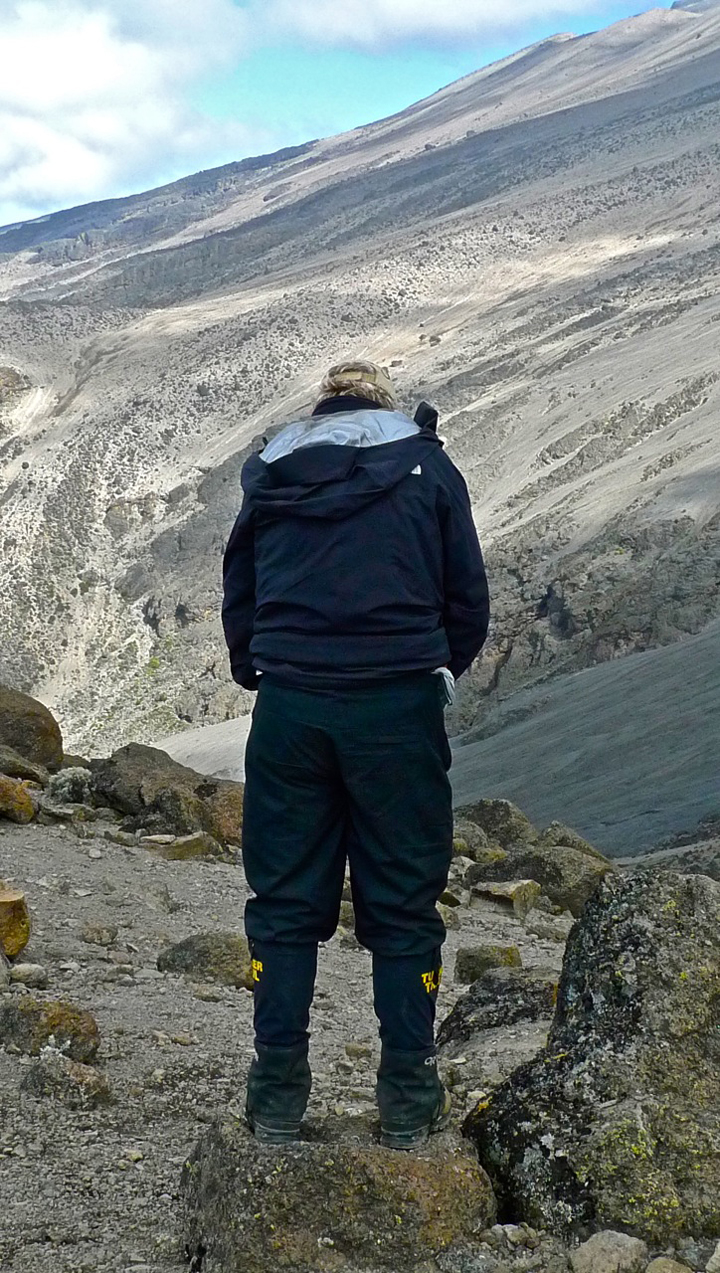 PIT STOP …..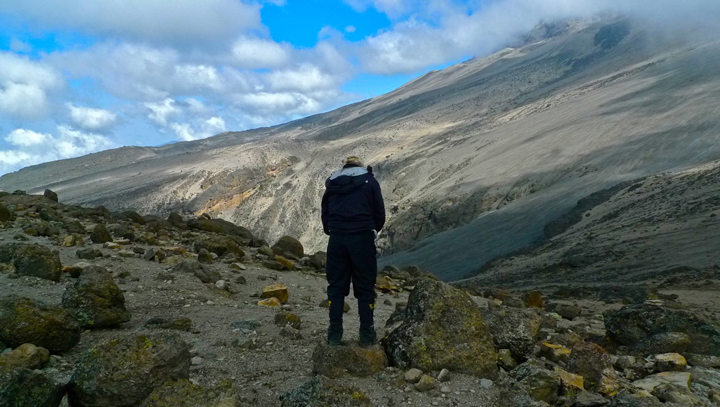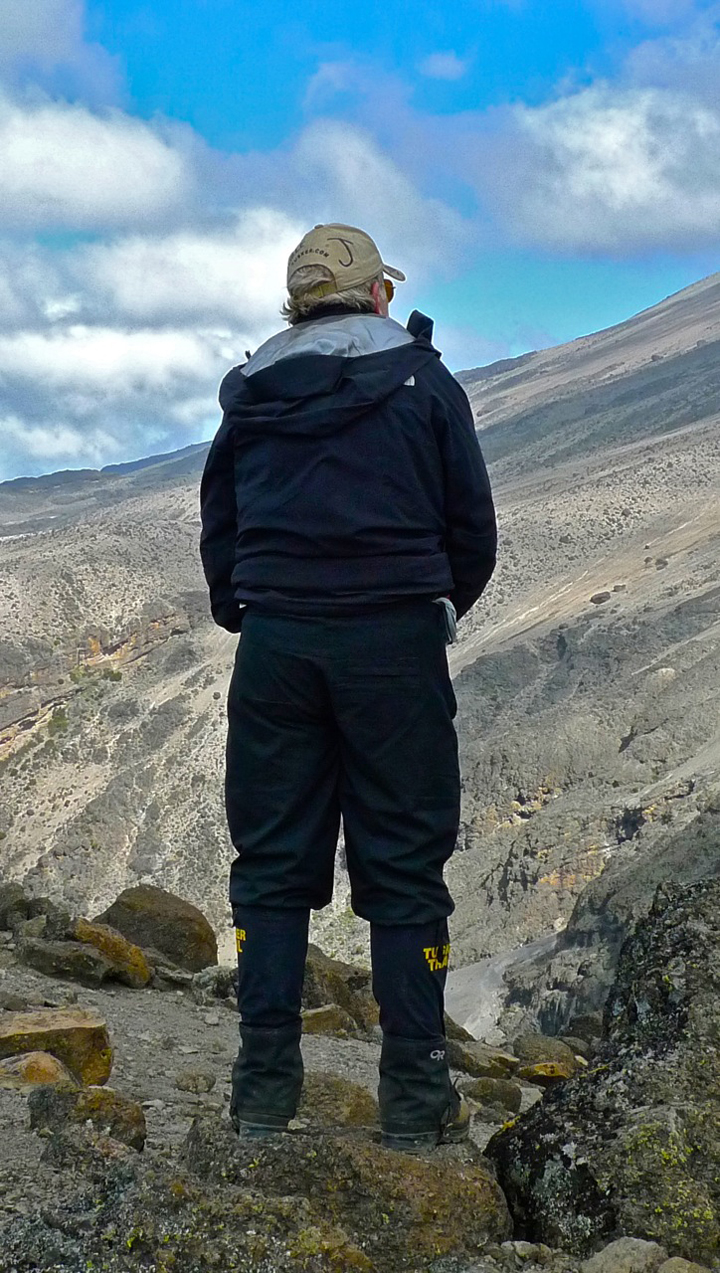 WHAT A VIEW ….. :)))))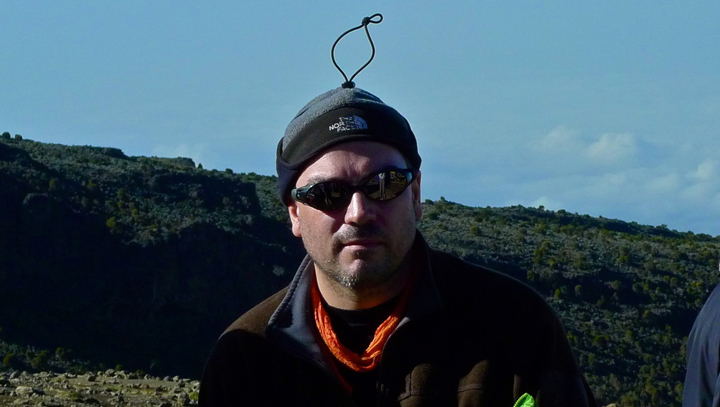 THAT'S THE ANTENNA WE USED TO CALL IN THOSE REPORTS TO THE WEBSITE WITH THE SATELLITE PHONE …..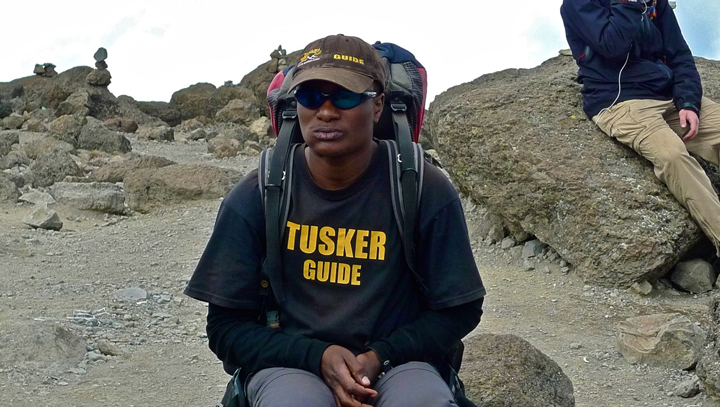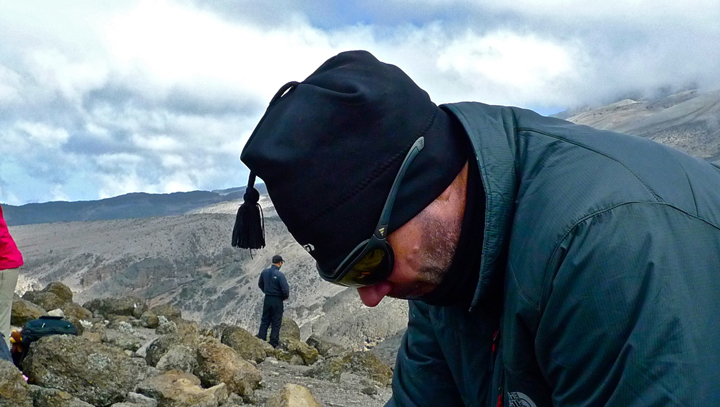 MARKING YOUR TERRITORY GETS BETTER THAN THIS ….. PAY ATTENTION NOW:)))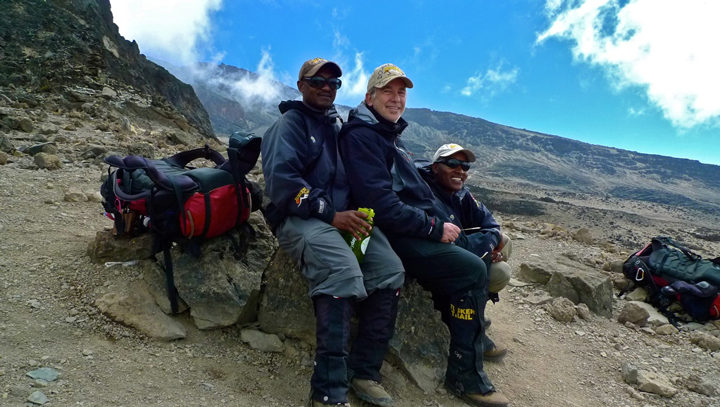 PASTORI ON THE LEFT, URIO ON THE RIGHT, TWO OF OUR 4 GUIDES:)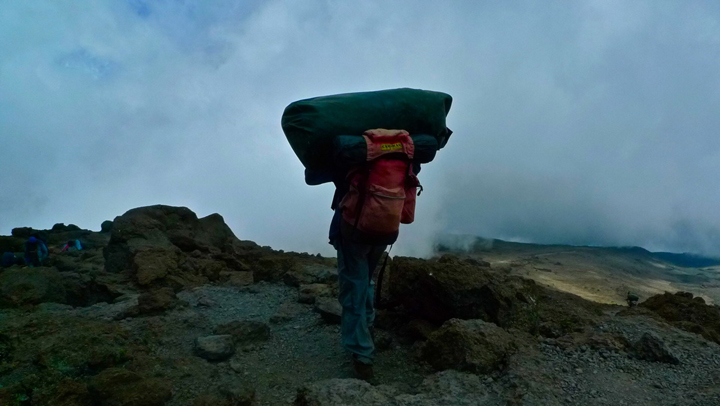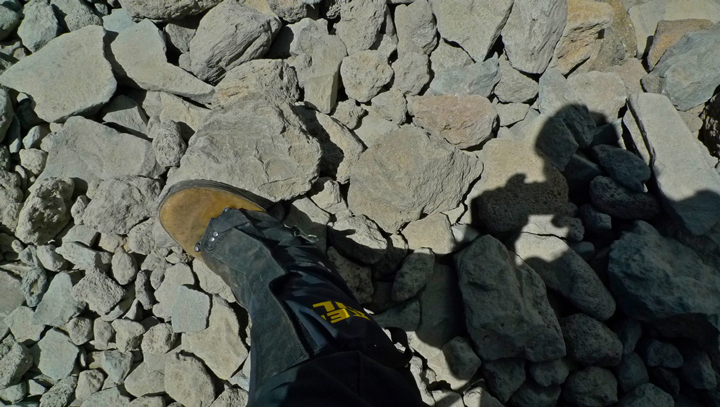 FOOTING 75% OF THE TIME, WAS ….. IFFY:)))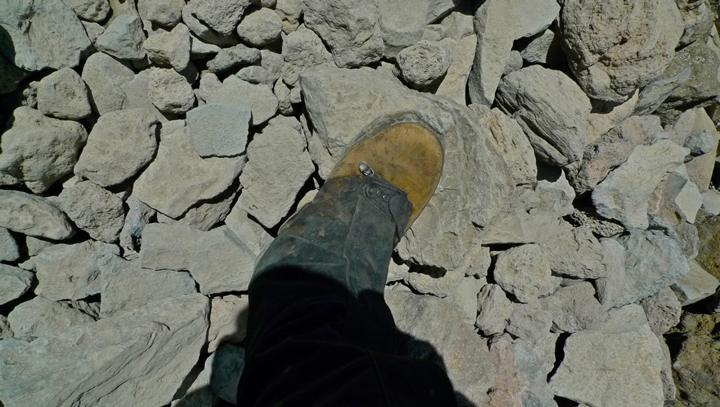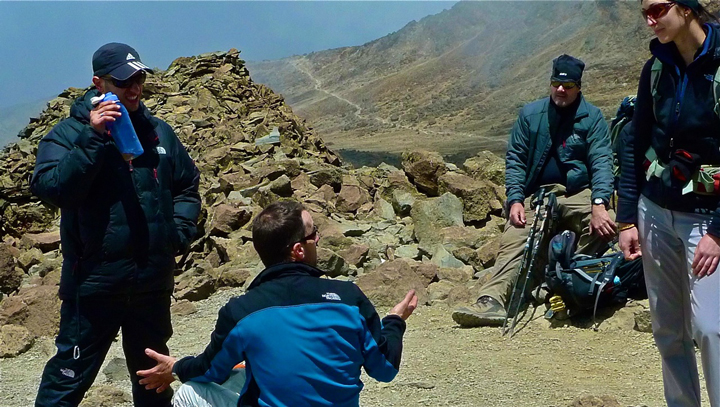 THAT'S THE TRAIL WE CAME OVER FROM …..